Our Trip To Delaware, August 2005

SEA COLONY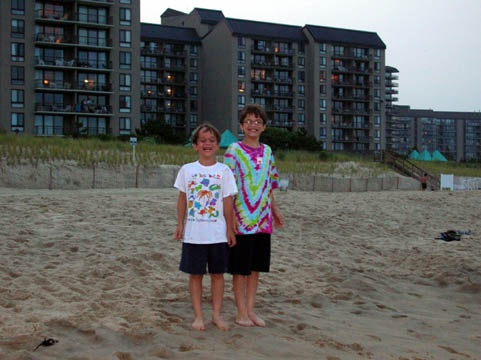 Daniel and Adam with the Sea Colony high rises in the background.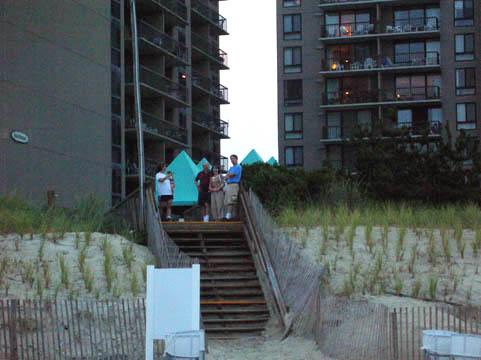 Linda, Roy and Paul at the top of the stairs from the beach to the high rises.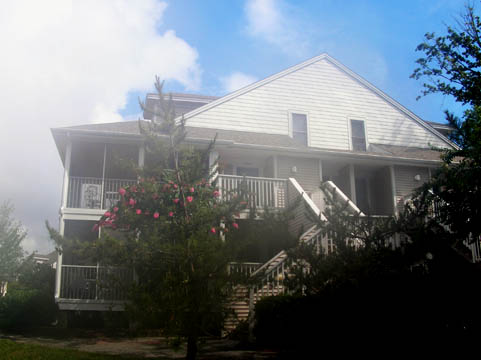 Ours was the upstairs left condo.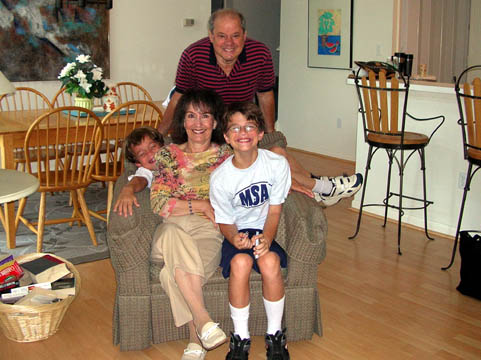 Grandma, Grandpa and the boys in the living room.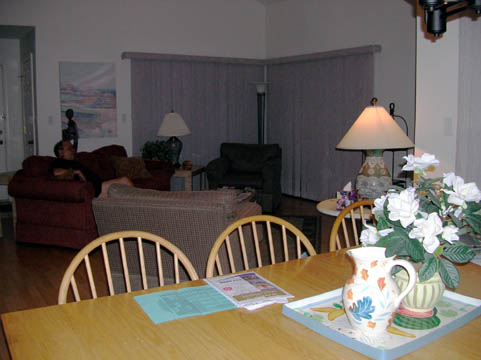 View over the kitchen table of the living area.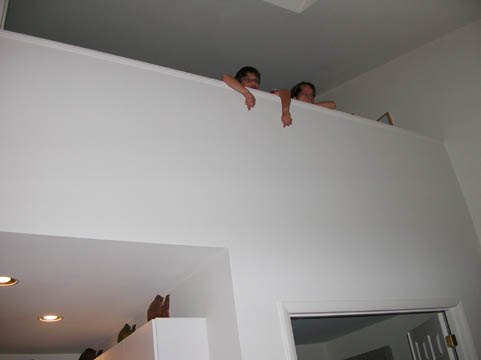 The boys look over the balcony from their upstairs room.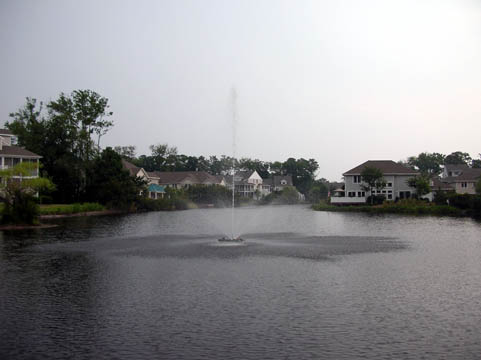 One of the lakes in the Sea Colony complex.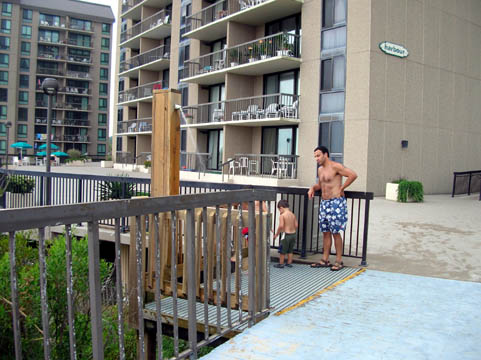 No one leaves the beach for the Sea Colony pools without showering.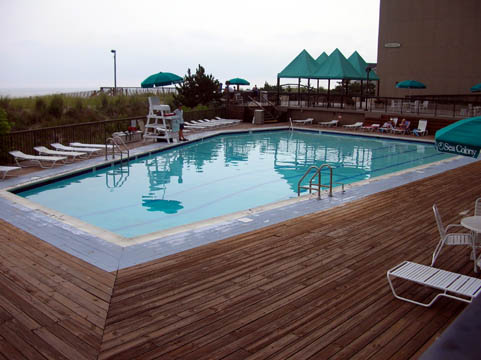 There are pools like this one between every couple of Sea Colony buildings.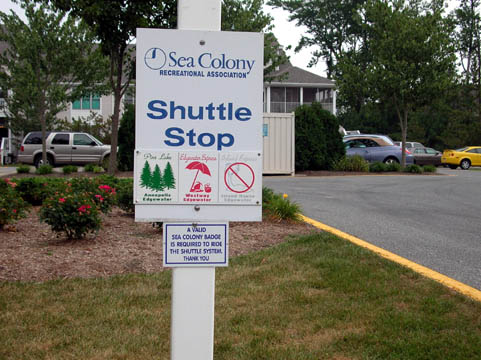 Sea Colony beach shuttle stop.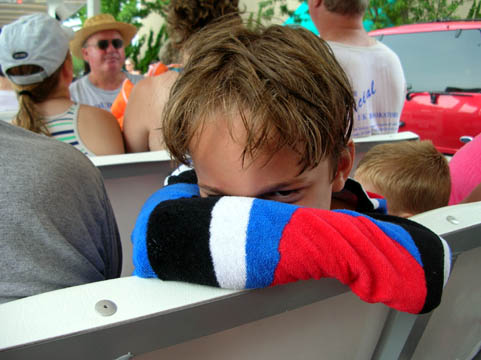 Adam, tired, rides the tram from the beach to the condo.