Our Trip To England, March-April 2005

SCARBOROUGH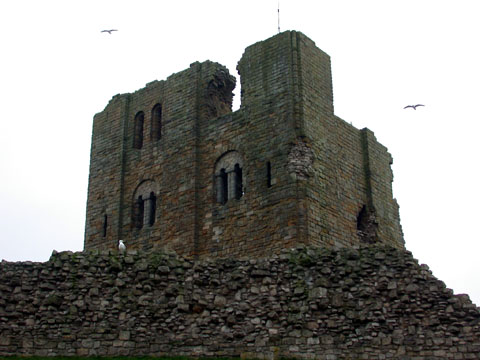 Scarborough Castle keep, with seagulls flying over it.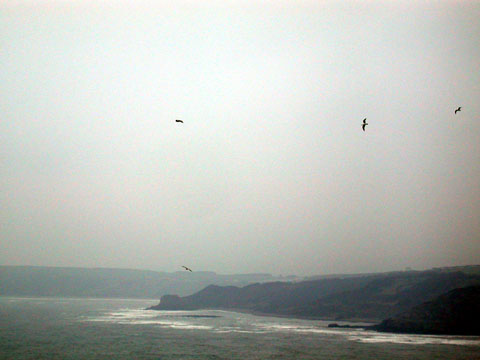 The seagulls were everywhere, wheeling in the late afternoon light.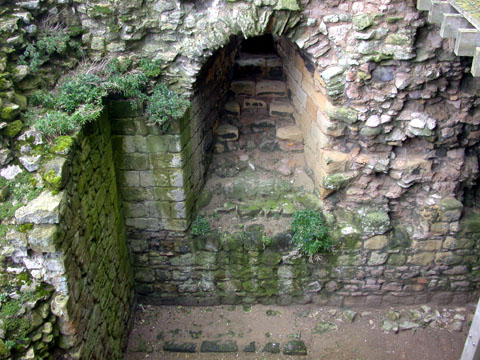 Plants were growing in what was once a drain.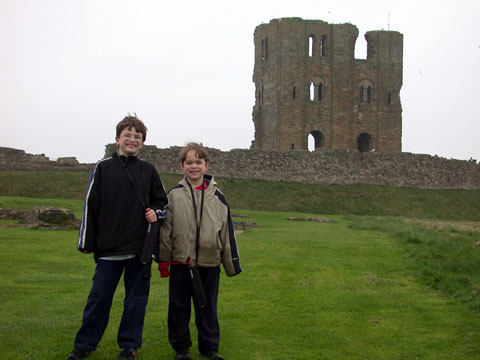 Daniel and Adam with the keep in the background.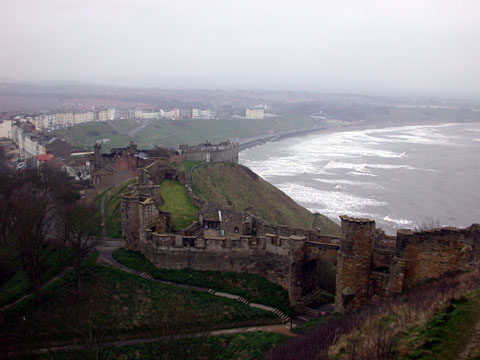 Looking down at the town from the upper walls of the castle.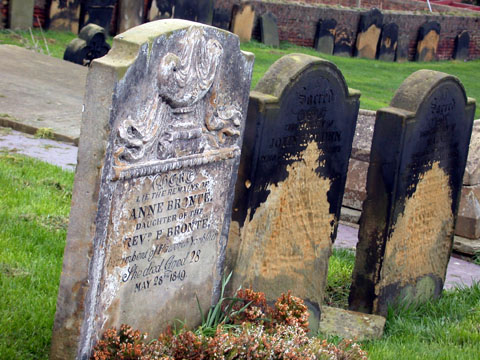 Anne Bronte's grave at St Mary's Church in the town.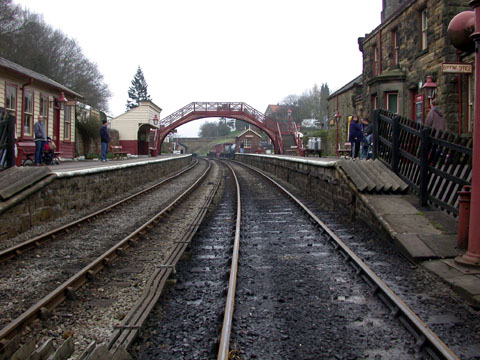 Goathland Station on the North Yorkshire Moors Railway.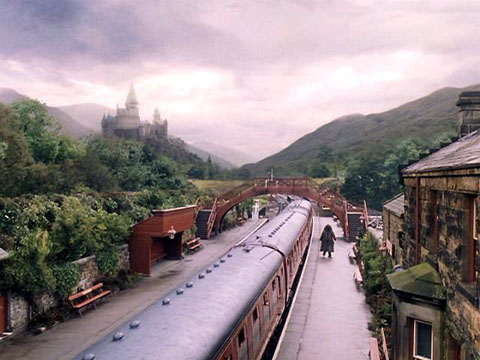 Resemblances to Harry Potter's Hogsmeade Station are not accidental.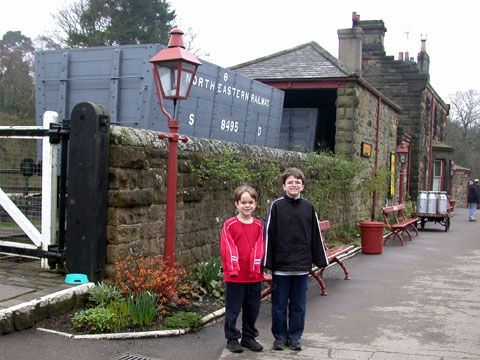 The kids, somewhat chilly, at Goathland.