Our Trip To England, March-April 2005

DURHAM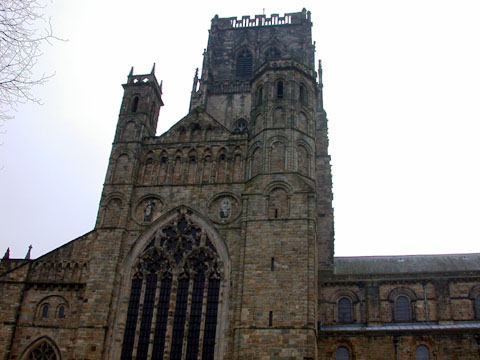 The magnificent and imposing Durham Cathedral.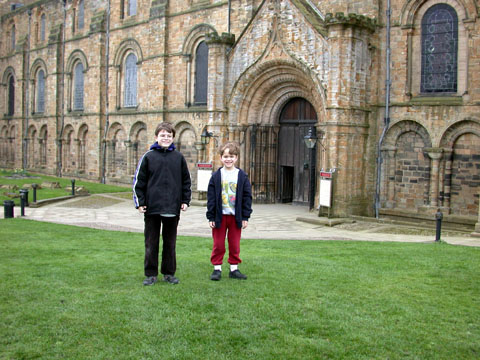 Here are Daniel and Adam in front; unfortunately there was no photography permitted of the phenomenal stained glass inside, nor the graves of St. Cuthbert and the Venerable Bede.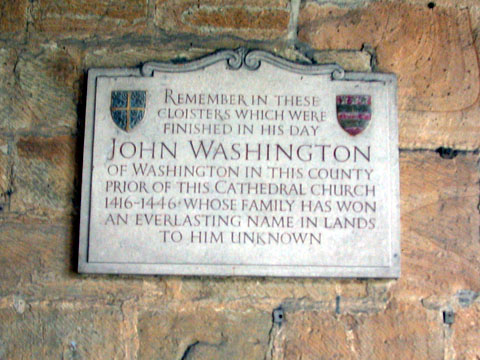 However, in the open cloister, there is this plaque in honor of George Washington's ancestor.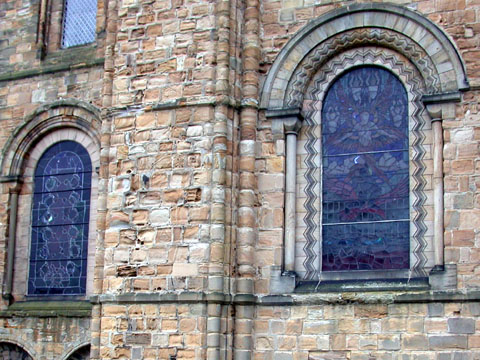 Here is some of the more contemporary stained glass from the outside.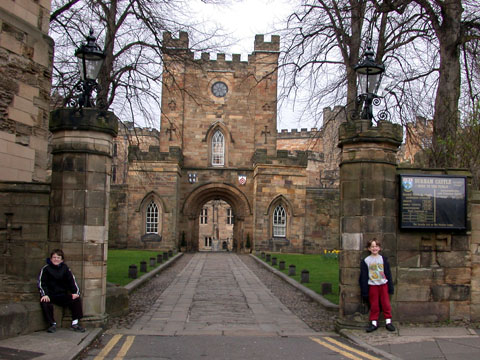 The gates of Durham Castle.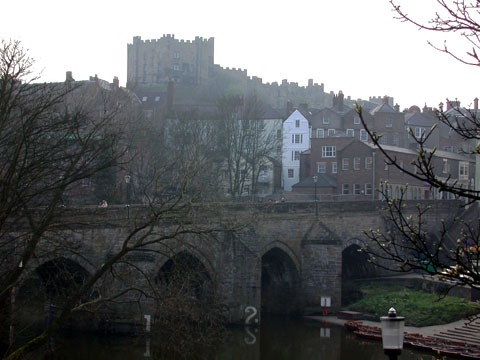 Both the castle and cathedral are across footbridges from what's now the center of town.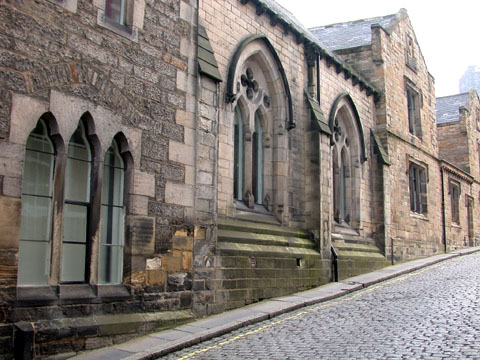 Once across the bridges, the streets are cobblestone and the buildings ancient.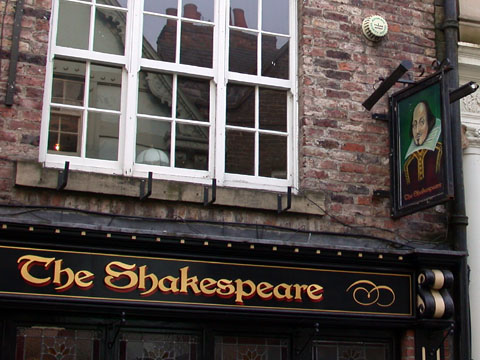 And there are pubs with great names, like this one.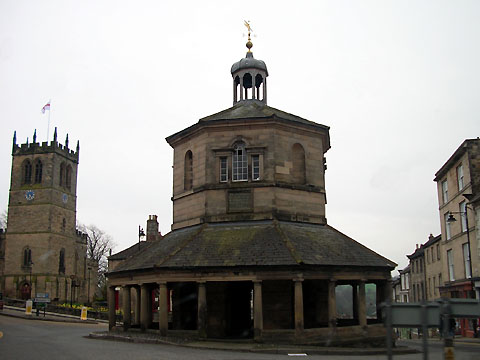 The butter market in Barnard Castle, where we went swimming and had dinner with the family of a friend.