Our Trip To England, March-April 2005

STONEHENGE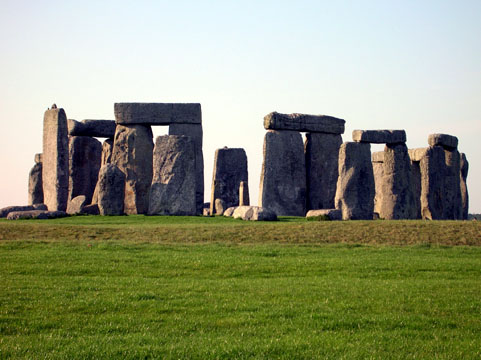 Driving from either direction, one comes over a hill and there it is.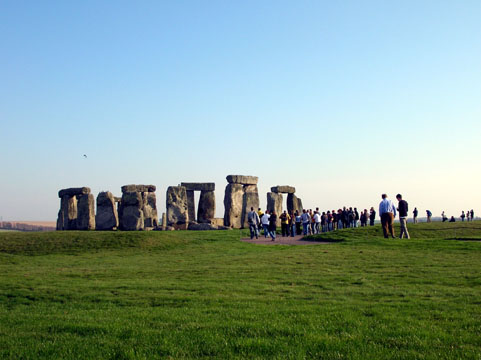 I wonder if there is ever a time when there aren't many people marveling.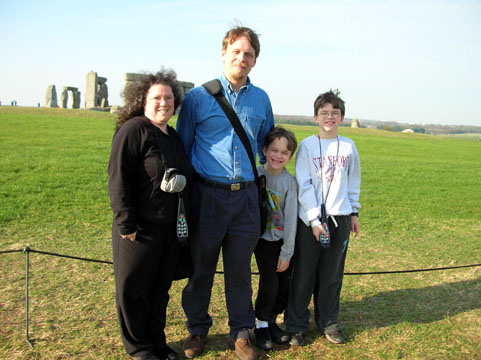 I think this is the only photo of all four of us from this trip at any amazing place.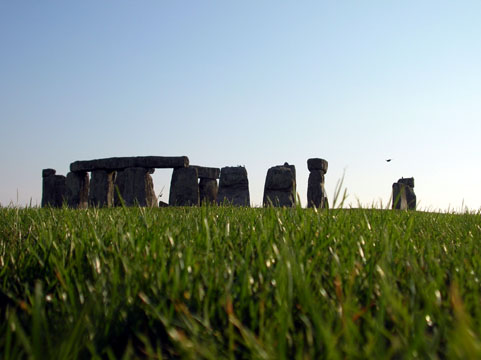 Looking up from ground level.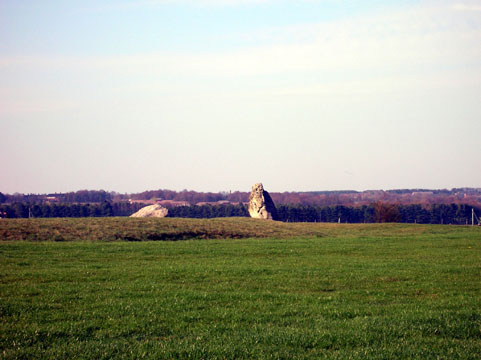 The heel stone, with a burial mound in front.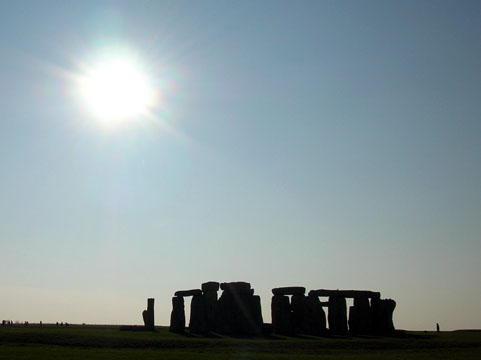 Under the sun, which sends the rays that allow it to function as a calendar.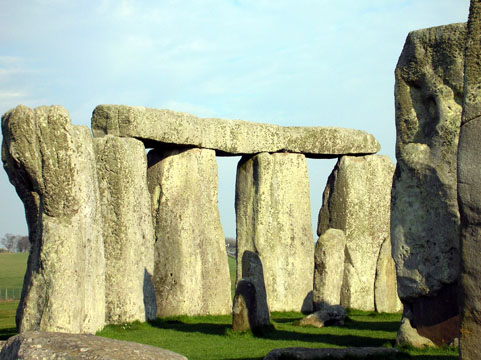 Those who know how to read it can always tell which month it is from the shadows.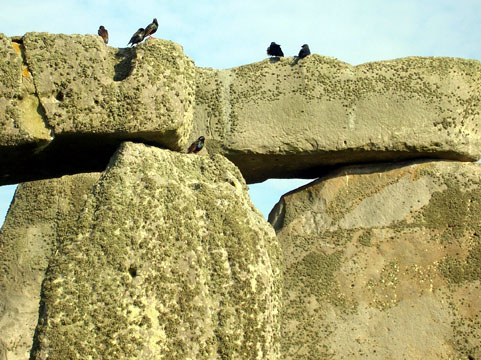 Birds perch atop the high stones.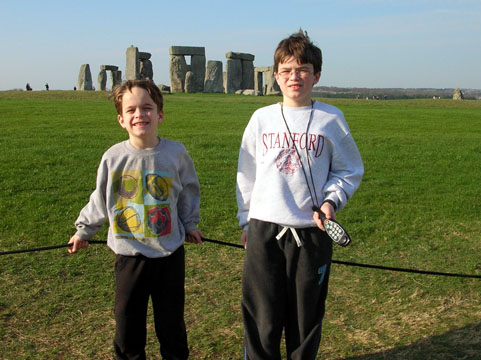 The kids would have liked to get closer.