Our Trip To England, March-April 2005

GREENWICH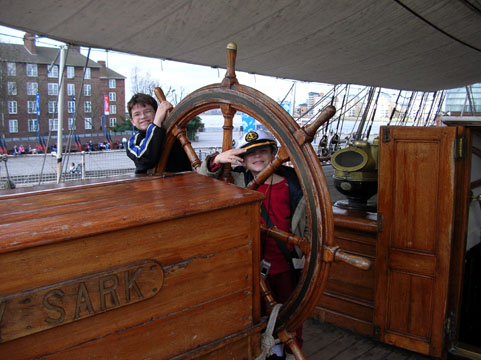 Adam and Daniel at the wheel of the Cutty Sark.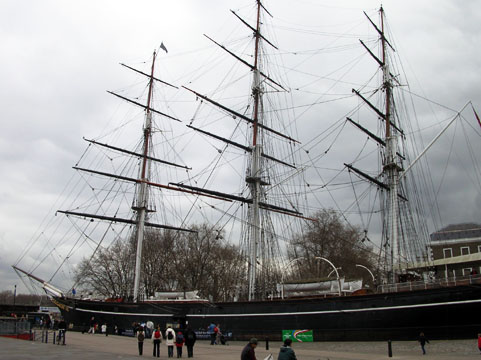 The ship on the approach from the quay.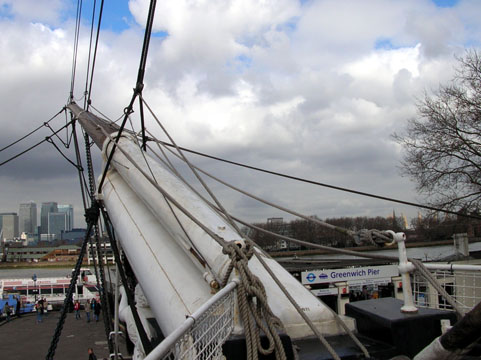 Greenwich Pier from over the Cutty Sark's prow.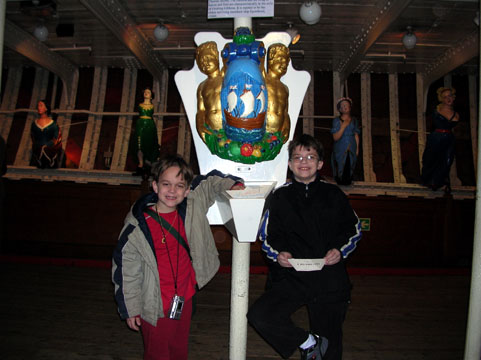 Belowdecks, a collection of mastheads.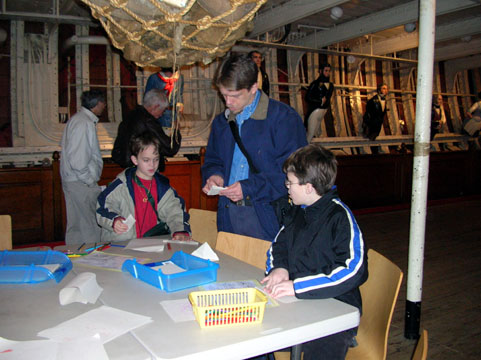 Paul and the boys make paper boats.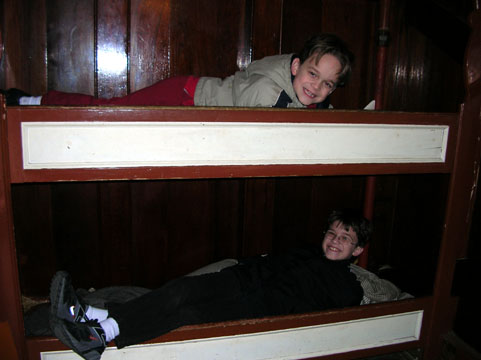 Daniel and Adam in crew quarters on the ship.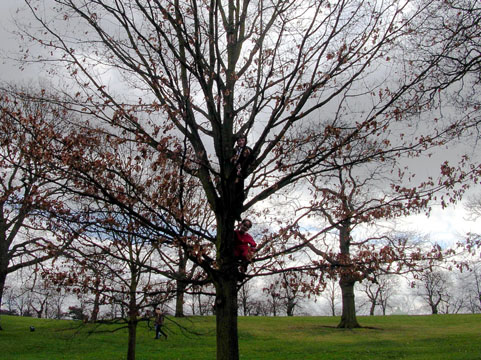 Boys climbing the trees in the park in Greenwich.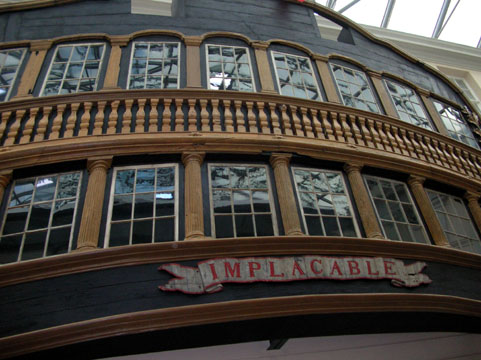 The stern of Implacable in the Maritime Museum.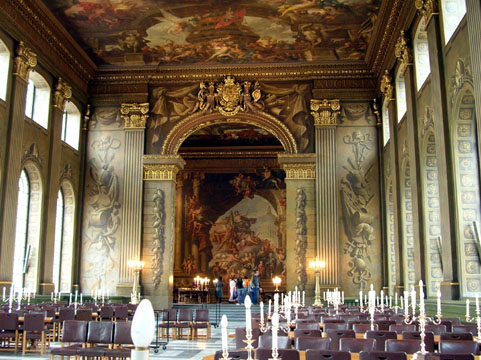 Inside the chapel at the Royal Naval College.