Our Trip To England, March-April 2007

ABERDYFI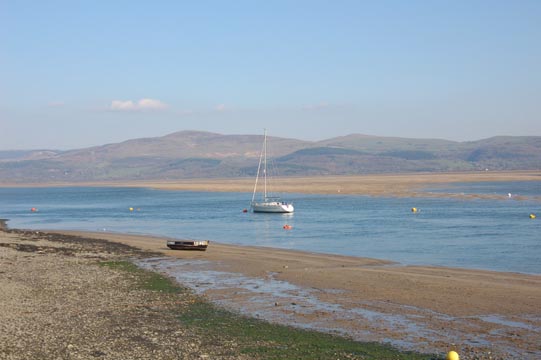 The beach at Aberdyfi.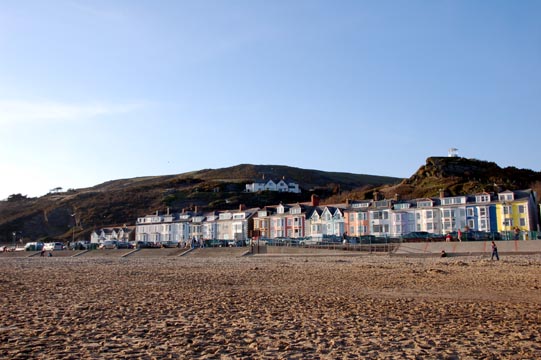 The town is at the bottom of the mountains.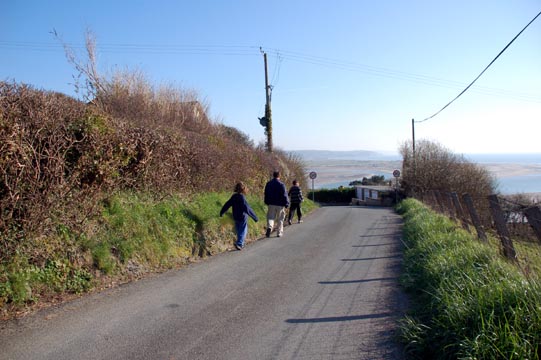 It was a steep hike from the farm where we were staying.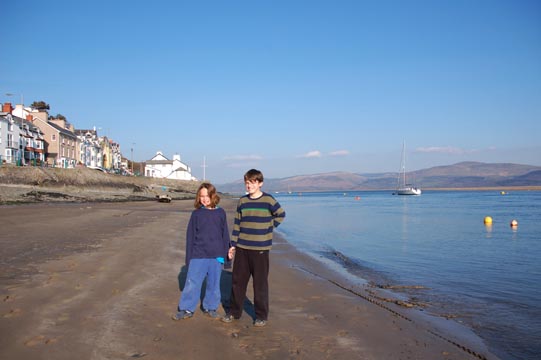 The sand is not as fine as the American side of the Atlantic...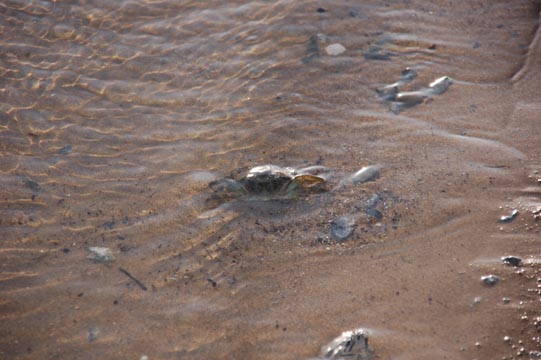 ...yet it has crabs which look very much the same as near home...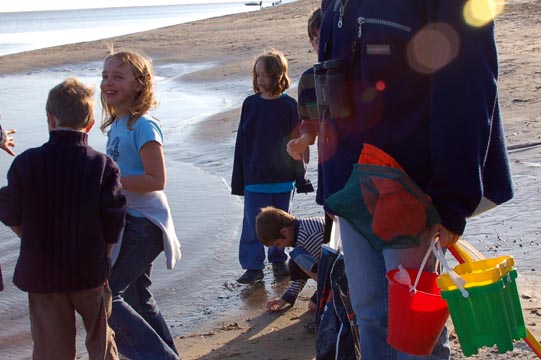 ...and which the locals apparently take pleasure in racing.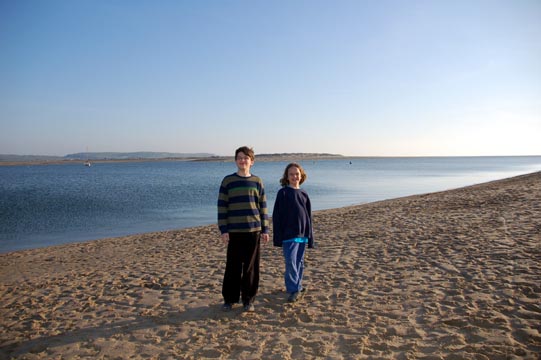 The kids looking out over Cardigan Bay.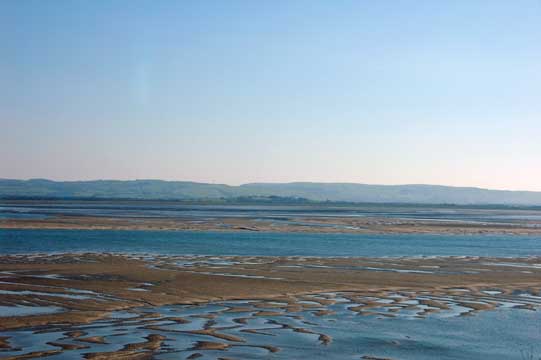 The land here seems to turn slowly to sea.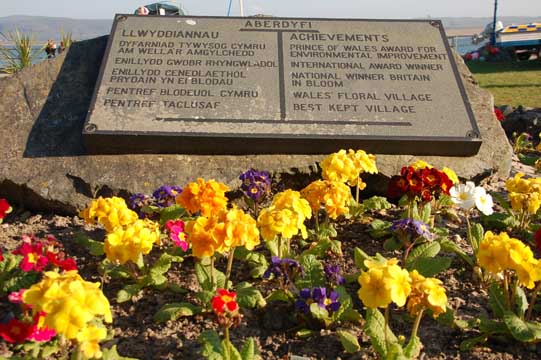 And the residents are justifiably proud of how pretty it all is.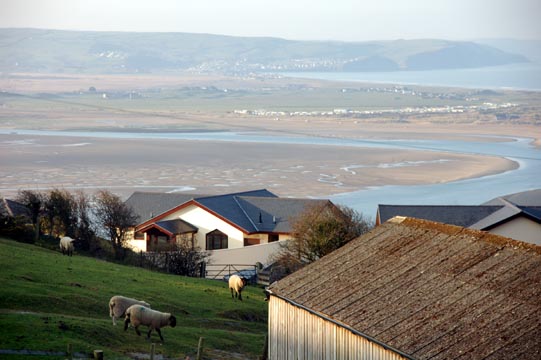 The morning view out the window of the Aberdyfi bed & breakfast where we stayed.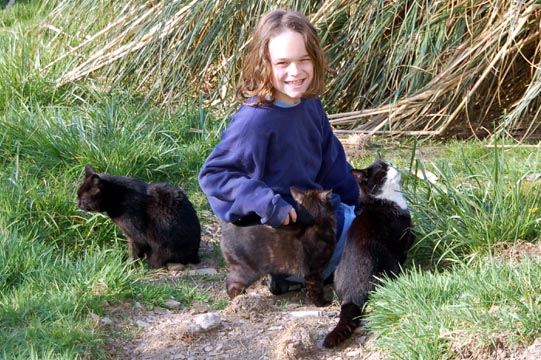 Adam had a lovely time with the cats there.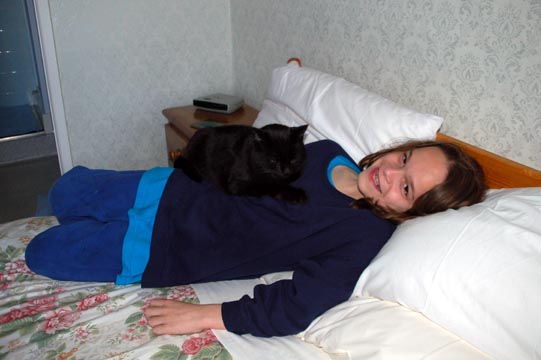 Since we made it clear we liked the animals, they made themselves at home in our rooms.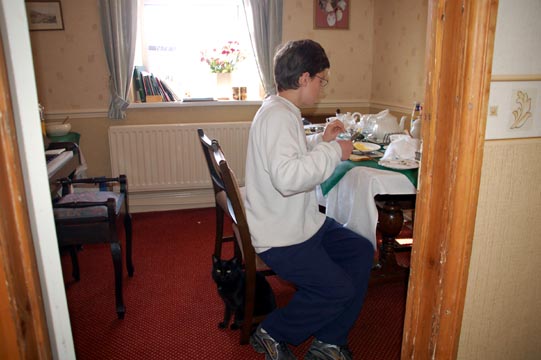 This one joined Daniel for breakfast.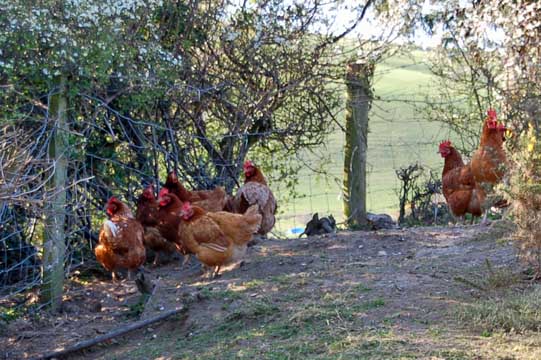 Despite being less than half a mile from the sea, Tyddyn Rhys Farm also had chickens and the ubiquitous sheep.