Our Trip To England, March-April 2007

GREYFIELD FARM, HIGH LITTLETON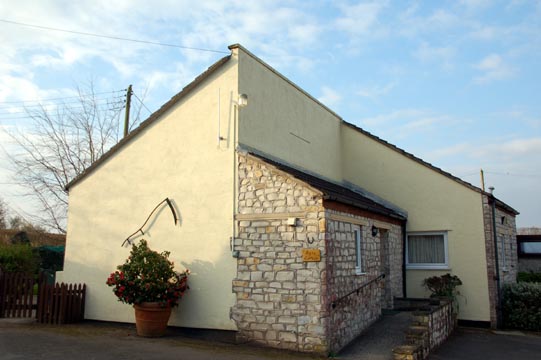 Byre Cottage at Greyfield Farm - one of several vacation cottages on the property.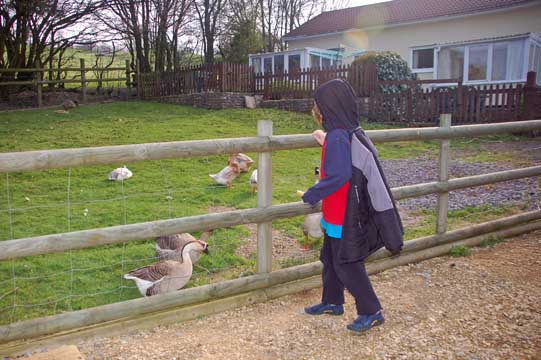 This is a small working farm with poultry and goats. Here is Adam feeding the geese.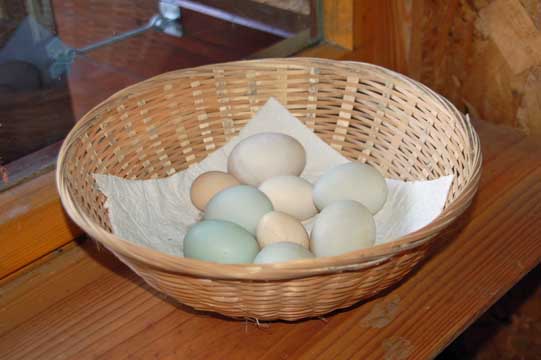 Every morning we were offered fresh chicken and goose eggs for breakfast...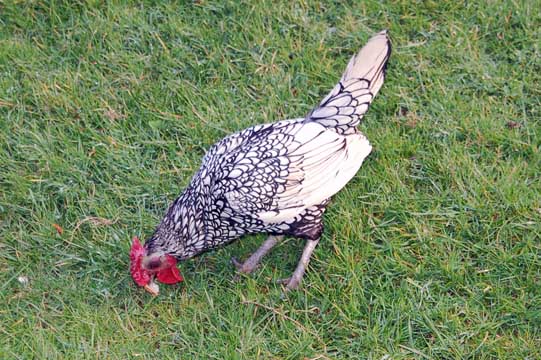 ...laid by the likes of this one.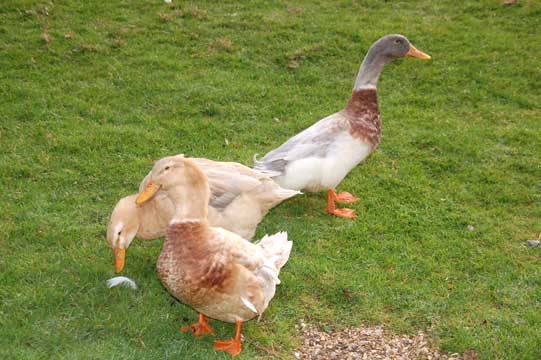 The animals were suspicious of us, but got over it when we fed them.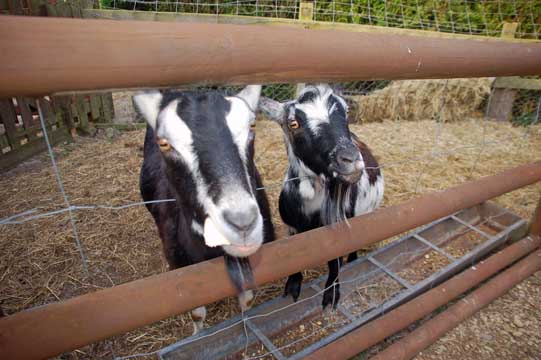 The "killy goats" for instance (as Adam dubbed them because they head-butted him)...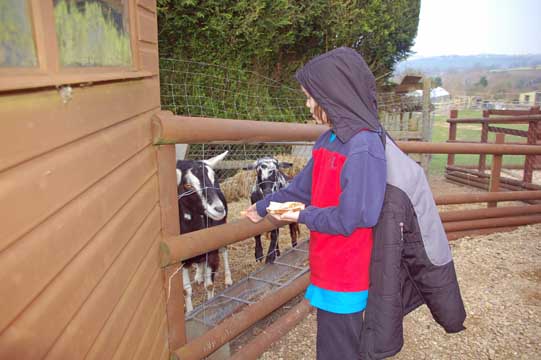 ...followed us around looking for scraps.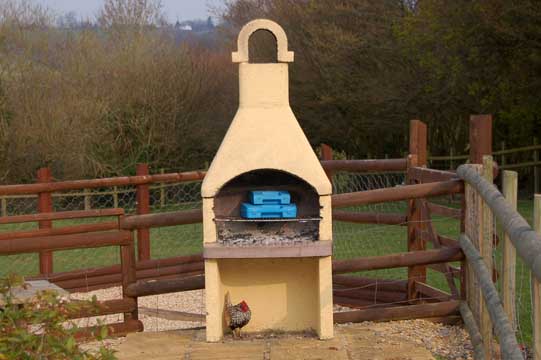 The farm offered an outdoor grill...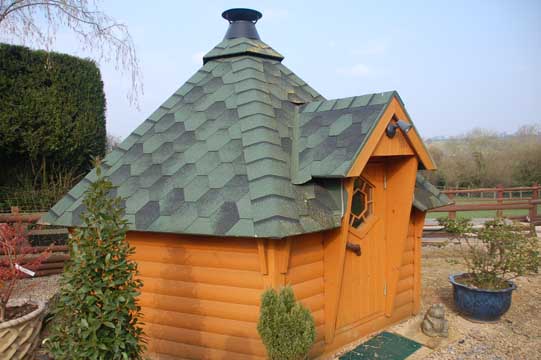 ...a Finnish sauna with fur-covered benches...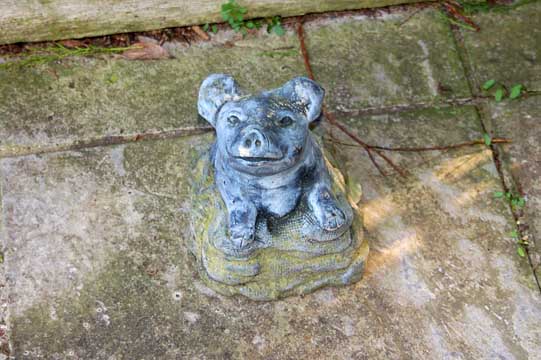 ...and many garden sculptures of animals to go with the rabbits and wild birds.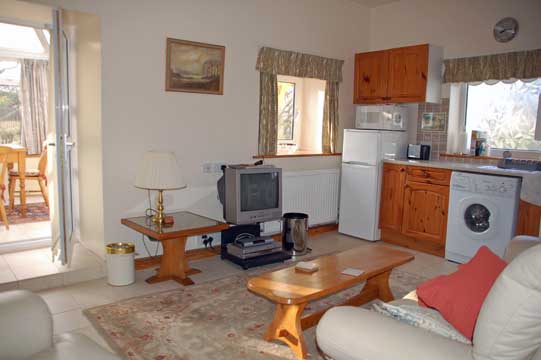 This is the living room of the cottage...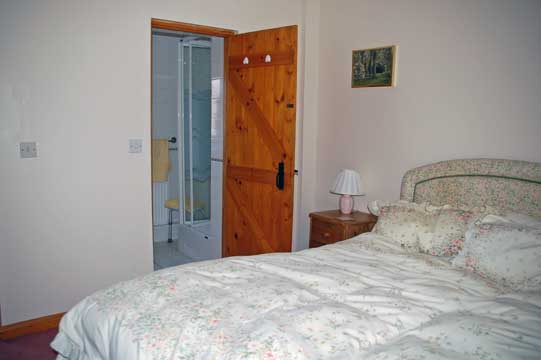 ...the master bedroom and bathroom...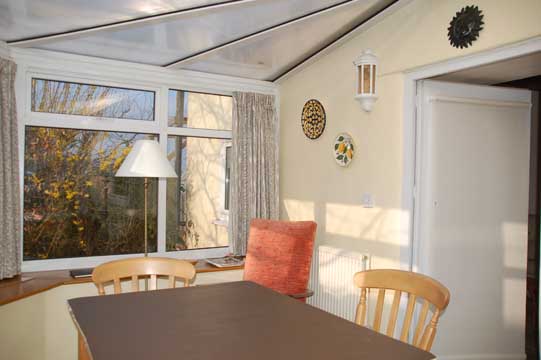 ...and the dining room, surrounded by windows and skylight.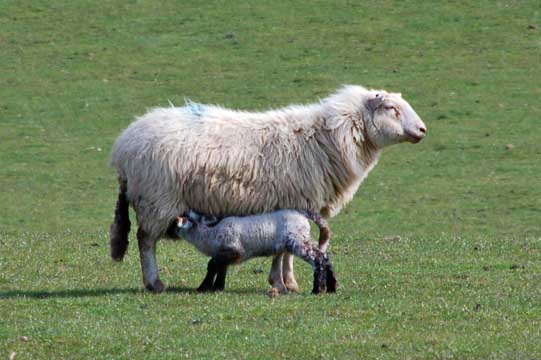 Here is a sight we saw on dozens of nearby farms.