Our Trip To Delaware, August 2005

SALISBURY ZOO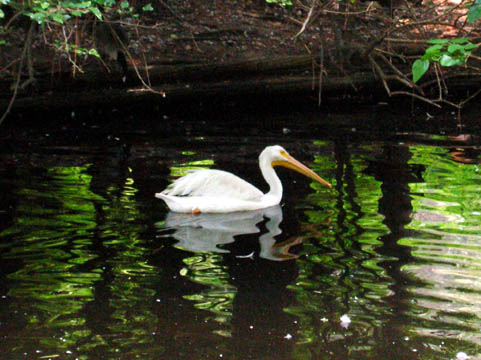 A pelican in the waterfowl lake.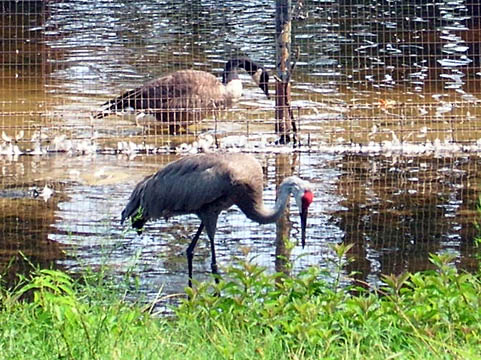 A crane being mimicked by a goose.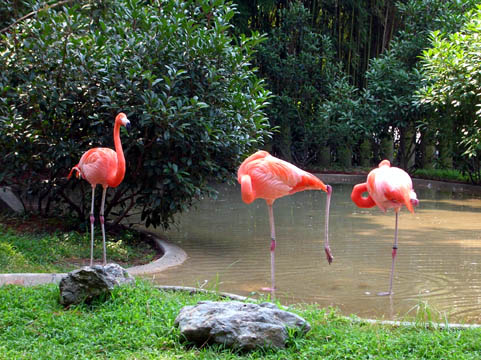 Flamingoes show off their colors.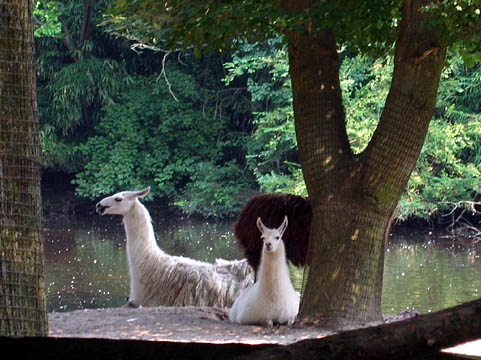 Here's a llama, there's a llama, and another little llama...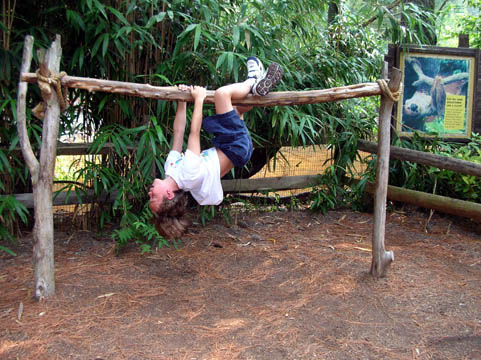 Adam does his best impression of a sloth.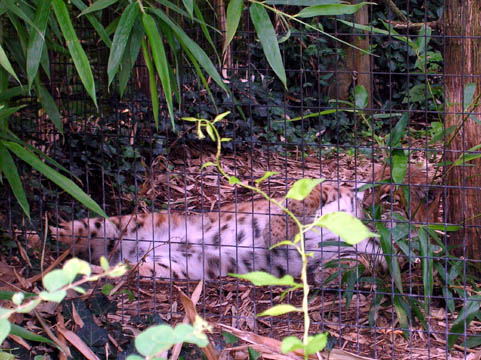 A bobcat demonstrates that cats will be cats, even wild ones -- "Pet my belly!"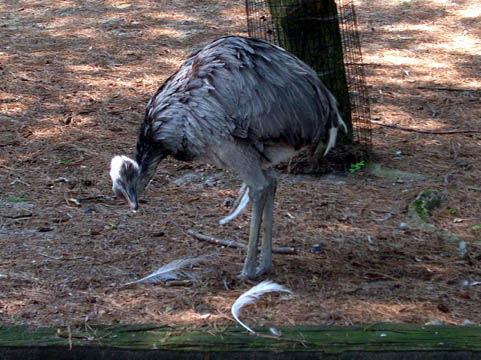 Cranky warm rhea.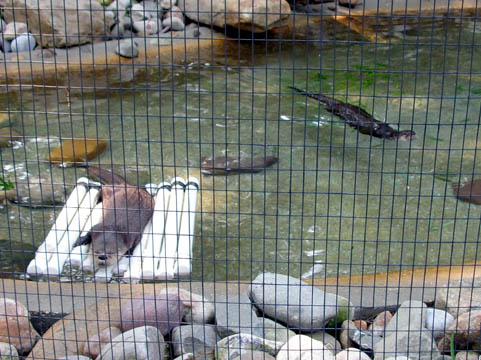 While one otter lounges on a raft, the other goes for a swim.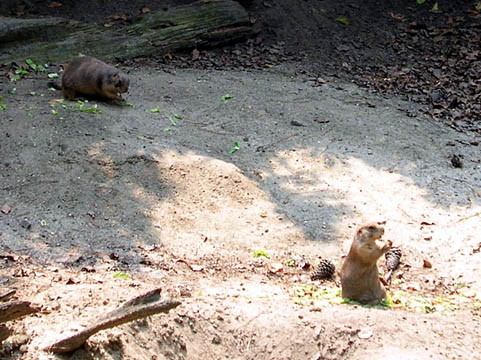 Paul's favorite: prairie dogs.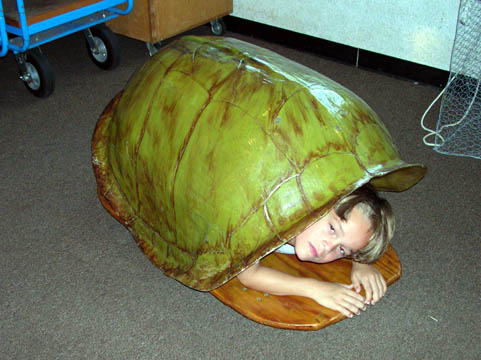 Adam being a turtle.