Our Trip To Delaware, August 2005

CHESAPEAKE BAY MARITIME MUSEUM, ST. MICHAELS, MARYLAND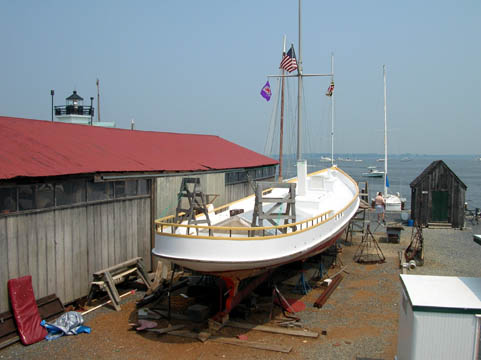 The 1909 log bottom crab dredger Old Point, now being restored at the boat yard.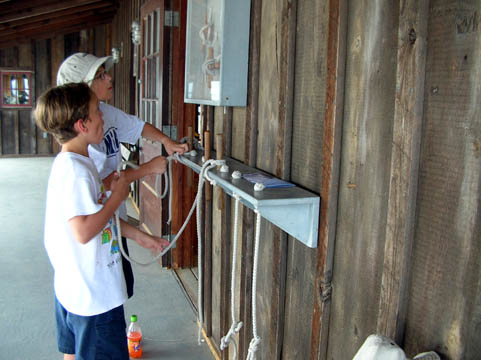 Daniel and Adam practice tying knots.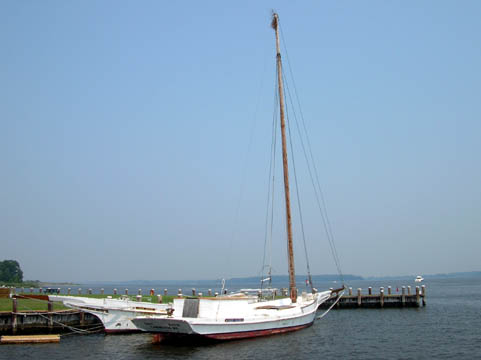 The Lady Katie and the Rosie Parks.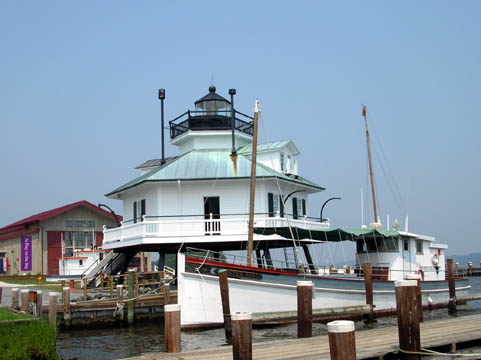 Hooper Strait Lighthouse with Mister Jim docked in front. This yacht, built to look like an oyster buyboat, was built at Richardson's Boat Yard and named for Jim Richardson, for whom the maritime musem in Cambridge is also named.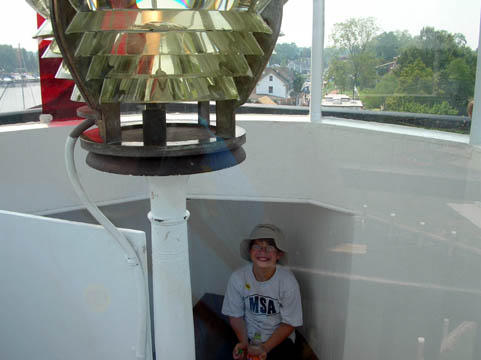 Daniel sitting on the steps beneath the lighthouse lens.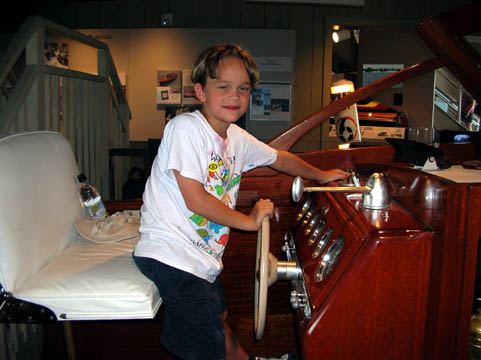 Adam at the wheel of a leisure cruiser.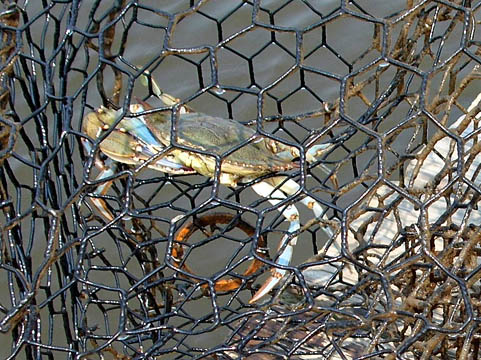 Blue crab caught in a trap on the waterman's wharf.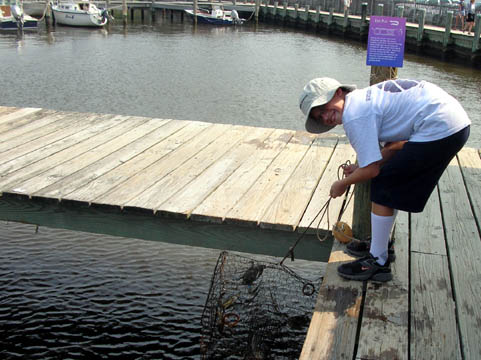 Daniel demonstrating how to pull up a crab pot.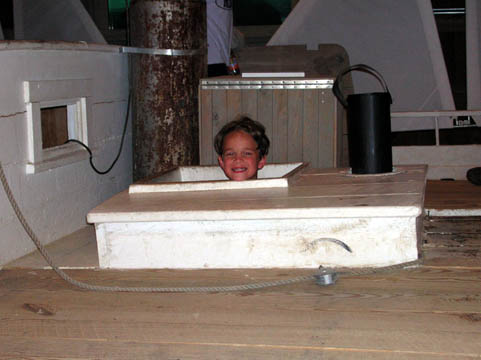 Adam peers up from below on the oyster dredgeboat.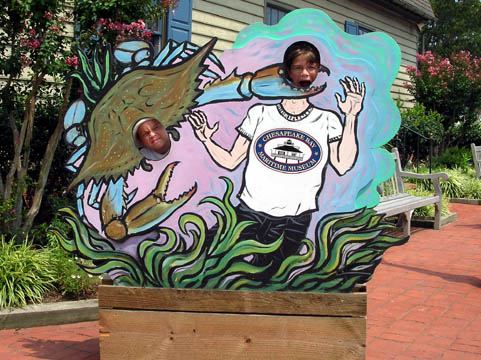 Daniel and Adam starring as a crab and a victim of crustacean attack.