Our Trip To Delaware, August 2005

BETHANY BEACH, DELAWARE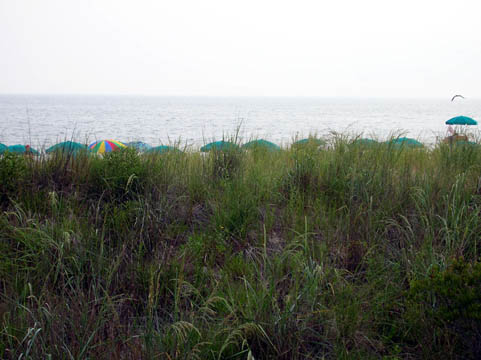 Just past the dunes, a line of beach umbrellas between us and the water.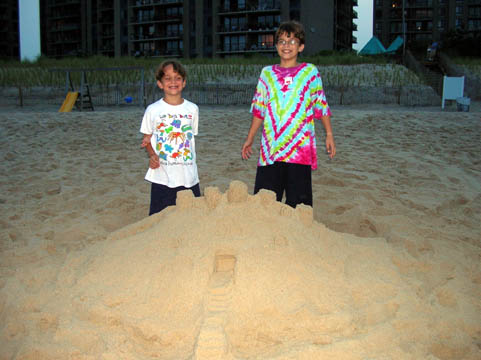 Daniel and Adam beside someone else's sand castle.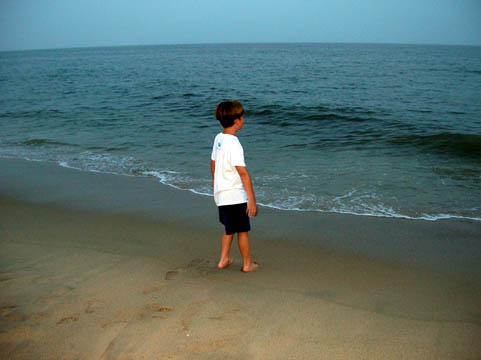 Adam faces the Atlantic.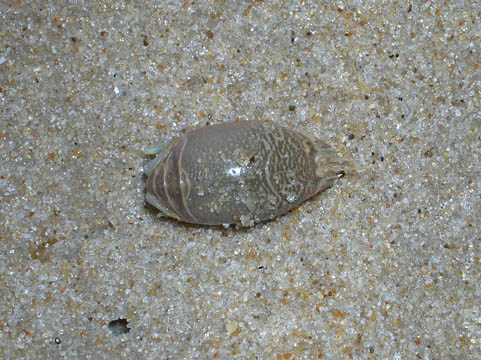 Our first mole crab of the trip.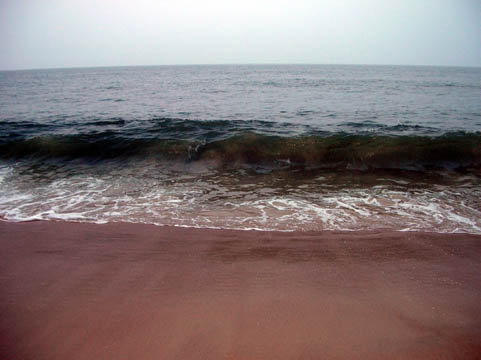 Can you spot the dolphins in the Atlantic? No, because I couldn't get a picture of them jumping, but they were there, just out past the swell.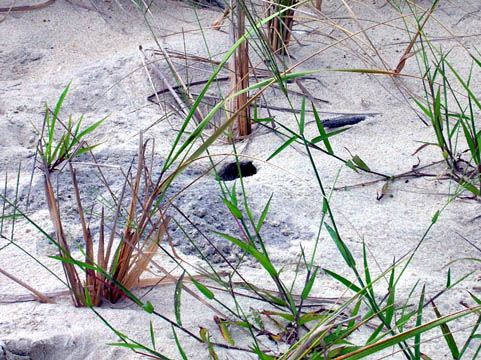 The dunes (which are illegal to walk on due to serious erosion problems) are always traversed by wooden staircases and boardwalks from the streets and resorts to the shore. They are a fine place to play "spot the fiddler crab" though in daytime hours one mostly sees legs barely visible in the holes.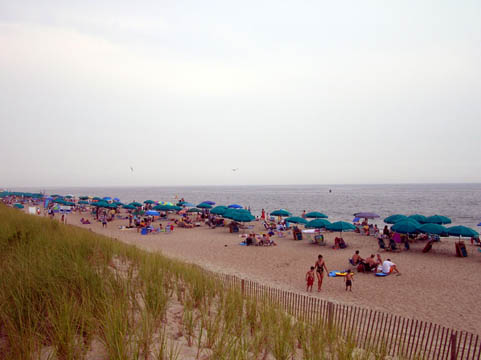 You didn't think I was exaggerating about the wall to wall umbrellas, did you?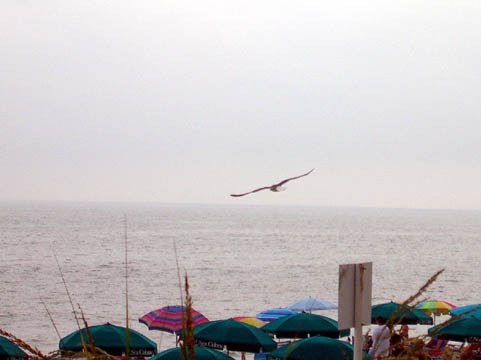 As for the guest stars in these photos, the most common seagull here is the laughing gull (guess what its cry sounds like).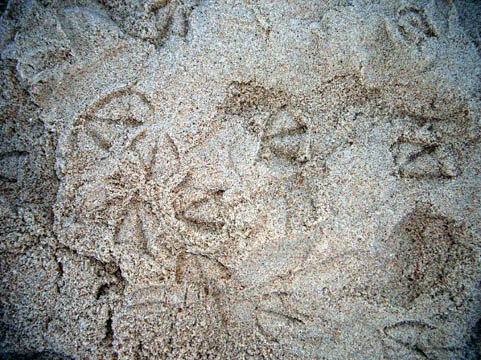 See? Gulls were here.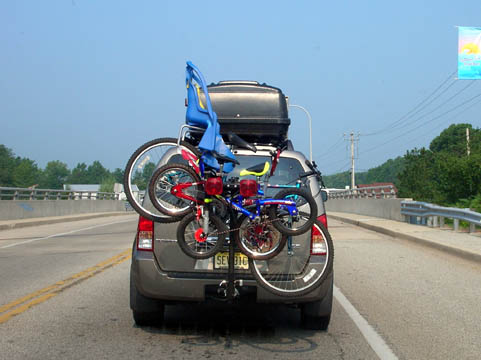 Van packed for the beach waits to get off the road.