Our Trip To Delaware, July 2006

CHESAPEAKE BAY MARITIME MUSEUM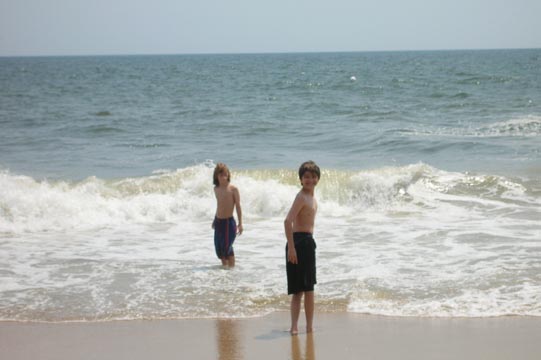 Daniel and Adam in the Atlantic surf at Bethany Beach.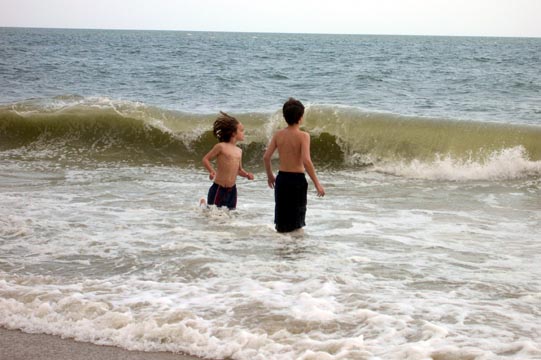 The water wasn't terribly rough but more so than in North Carolina the week before.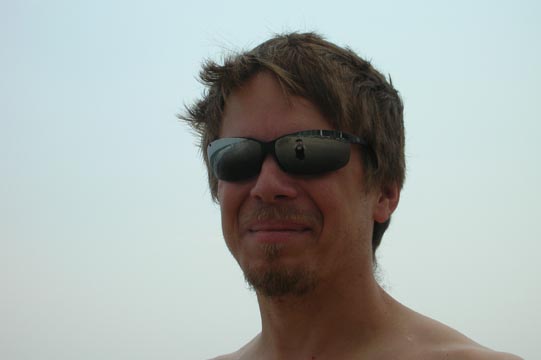 Here is the only photo you will see of me in a bathing suit, reflected in Paul's sunglasses.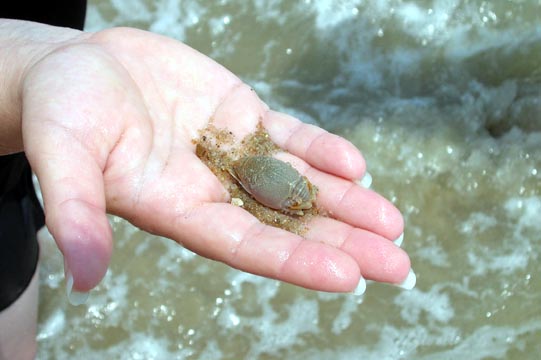 All right, that's not totally true -- here is me in a bathing suit holding a mole crab.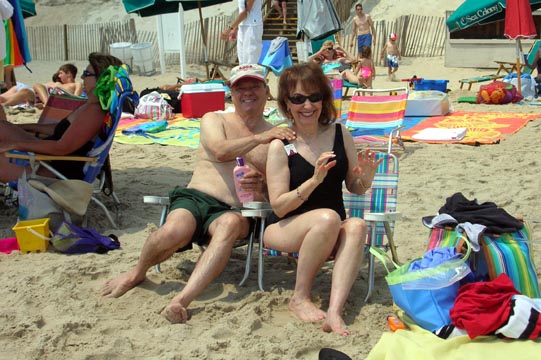 Roy puts sunblock on Linda.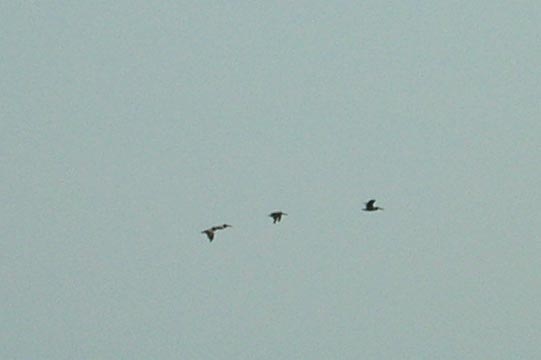 Pelicans over the water.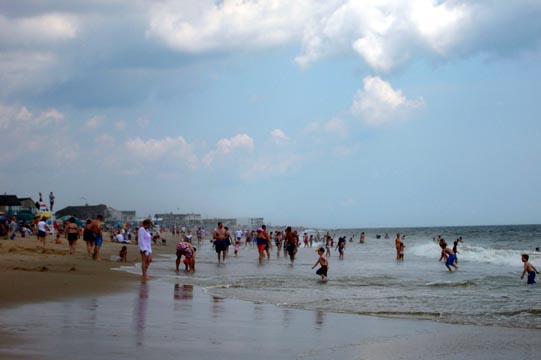 Just for a sense of how crowded the beach was.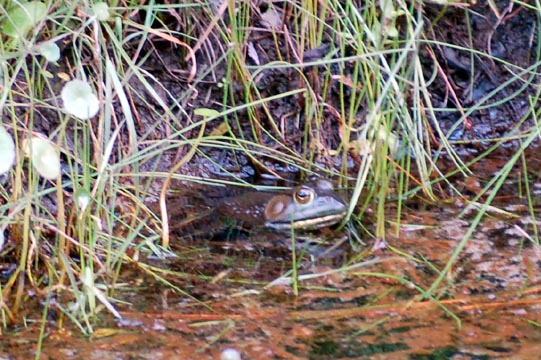 A frog in one of the swamps in Sea Colony West.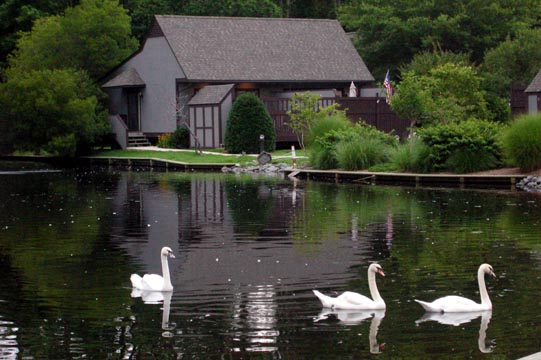 Swans in one of the Sea Colony ponds.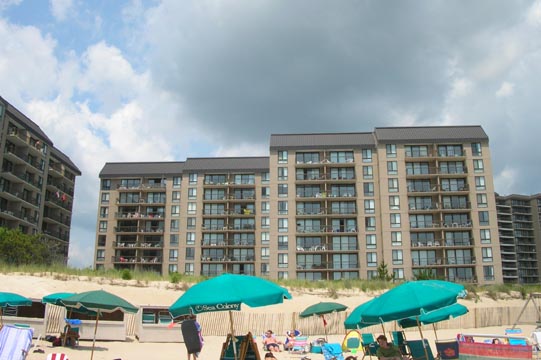 The high-rises from the beach.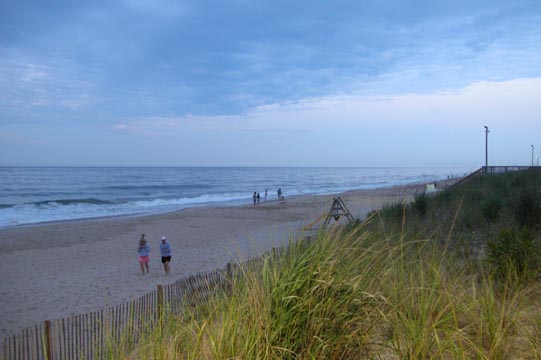 A much emptier beach, near sunset.