Our Trip To Delaware, July 2006

CAPE HENLOPEN STATE PARK, FORT MILES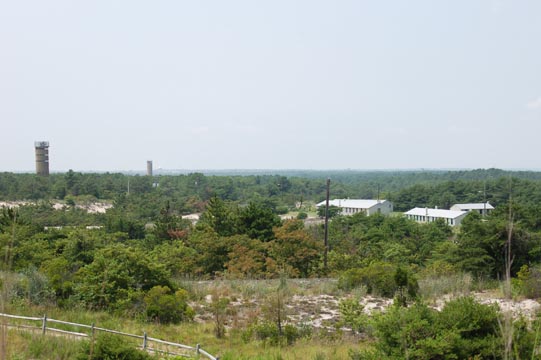 Fort Miles from a trail in Cape Henlopen State Park near where the lighthouse used to stand before it collapsed down the bank. You can see two World War II observation towers, though.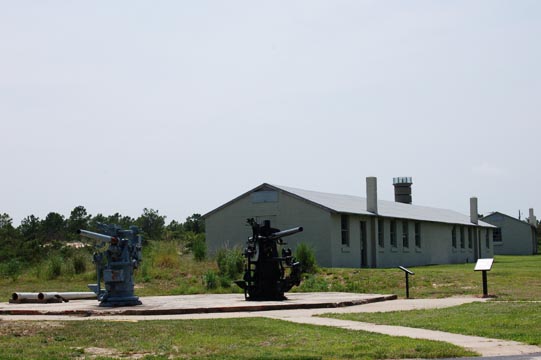 Here's the fort and two of its guns with a tower in the background.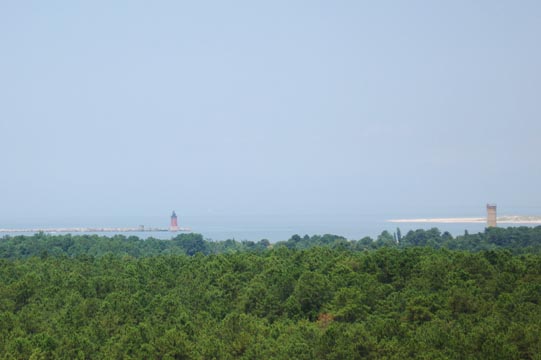 Yet another tower and a little coastal lighthouse from the top of the observation tower.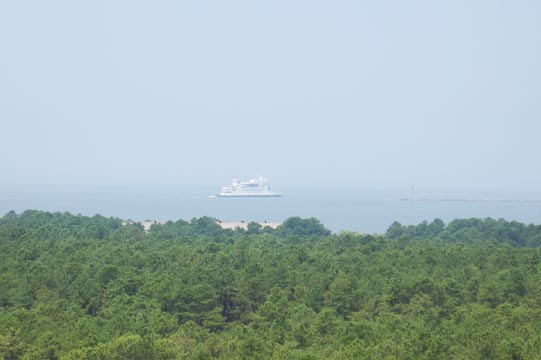 Also from the tower, the ferry from Lewes, Delaware to Cape May, New Jersey.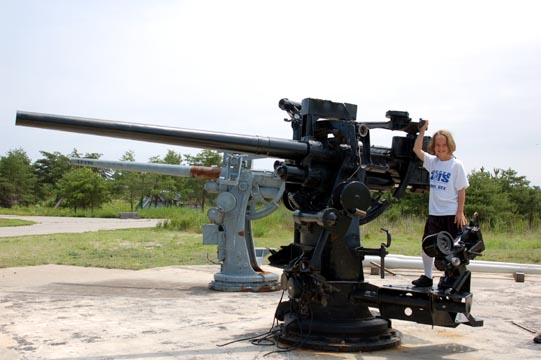 Adam on one of Fort Miles' guns...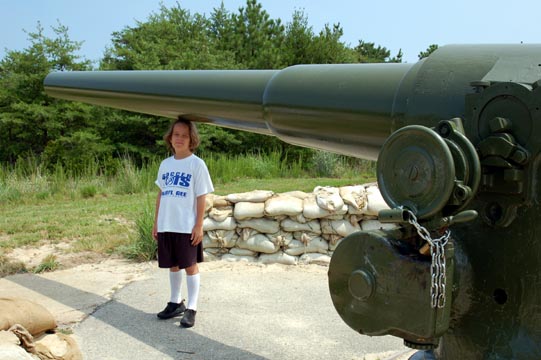 ...and under another one.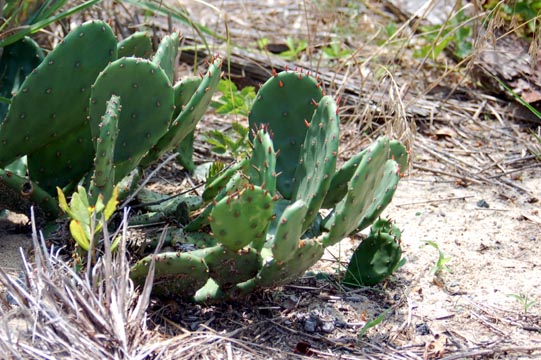 Cacti on the Great Dune, the largest sand hill between Cape Cod, Massachusetts and Cape Hatteras, North Carolina.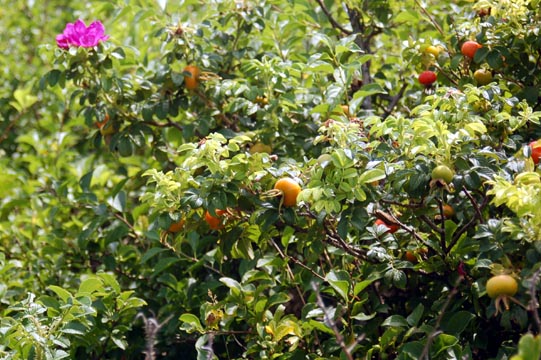 There is a desert climate so high up, despite being only a few hundred yards from the Atlantic.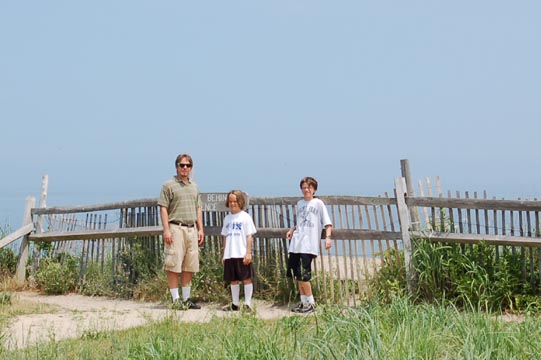 Paul, Daniel and Adam at the top of the dune.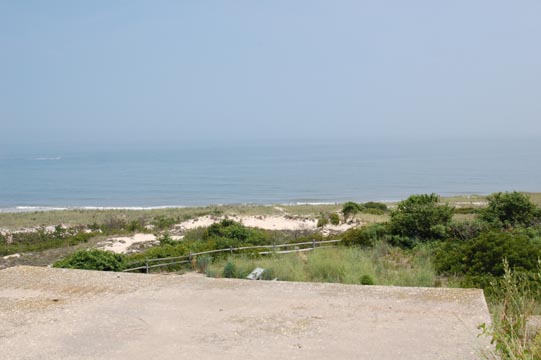 From above Fort Miles looking down on the ocean.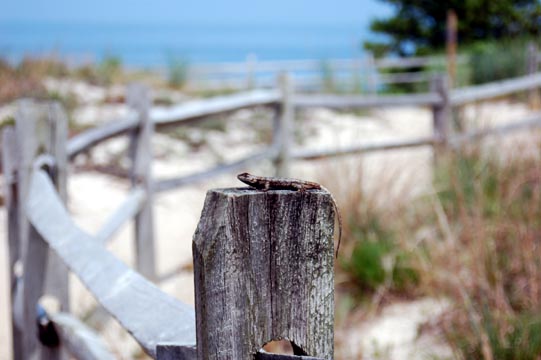 An Eastern Fence Lizard doing what it does best near the slope to the shore.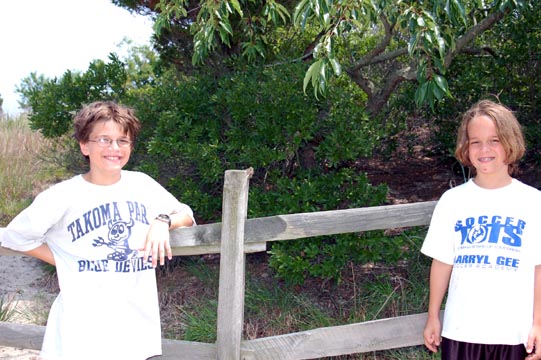 Daniel and Adam with the lizard, which Adam discovered.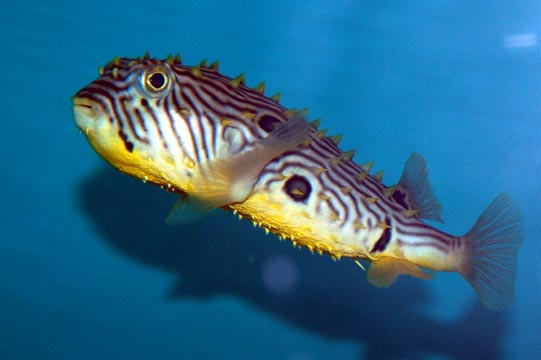 A spiny-type pufferfish in the little aquarium at the Cape Henlopen nature center.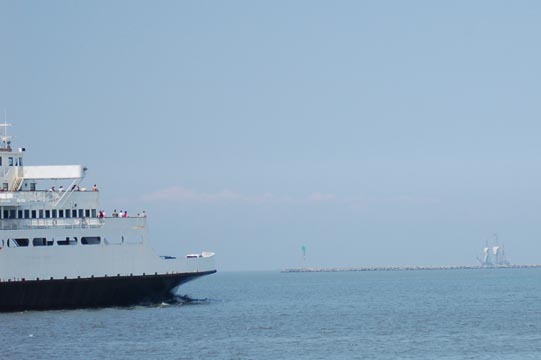 The ferry to Cape May cruising toward the Kalmar Nyckel, which docks to pick up passengers near the ferry landing.