Our Trip To Delaware, July 2006

AROUND DELAWARE AND ACROSS THE BAY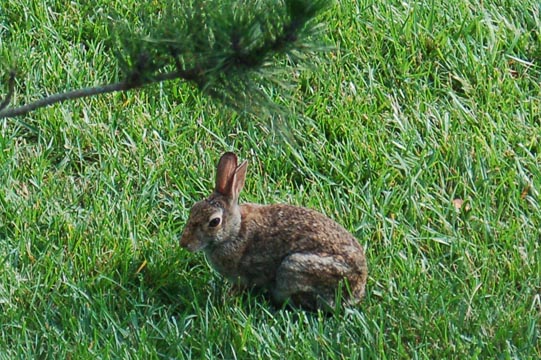 One of the rabbits in Sea Colony, lounging outside the condo where we stayed.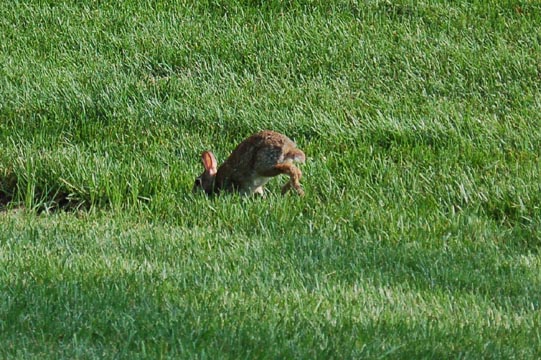 Once it realized we knew it was there, it took off to eat grass in a nearby ditch.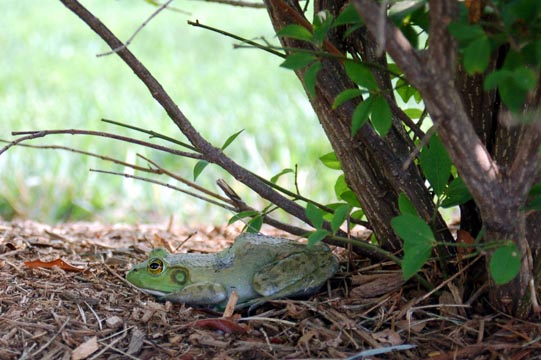 There were also big frogs and toads hiding under bushes and in marshes around the development.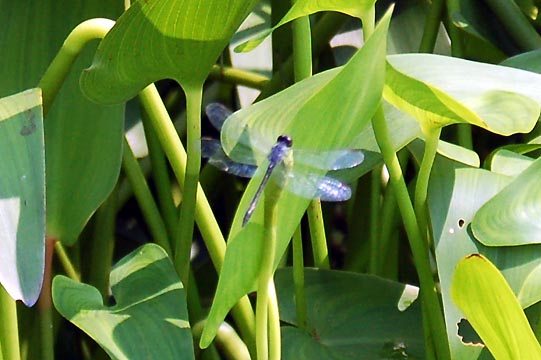 Dragonflies land on the flowers and plants around the ponds.

On the drive home, we stopped in Georgetown, Delaware to see an exhibit on the Nuestra Senora de Atocha shipwreck, including big silver bars, cannons and swords.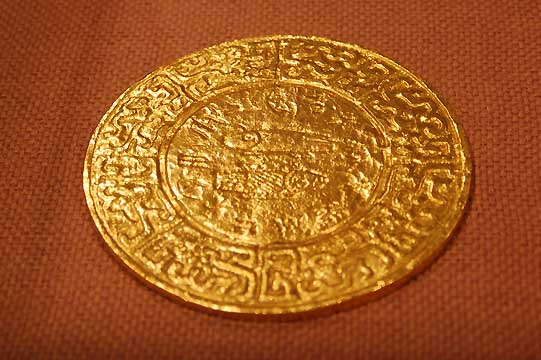 Sea Shell City had had a few pieces of jewelry from the wreck but nothing like this big collection and history of the salvage operation.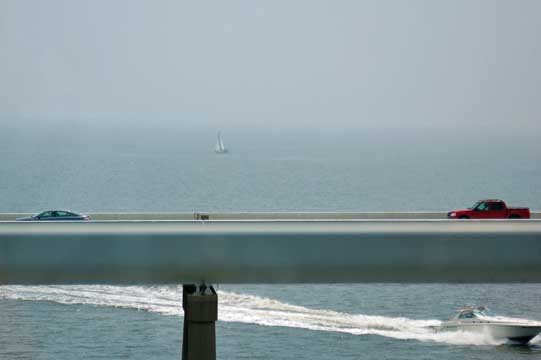 As cars and trucks pass over the Chesapeake Bay Bridge, motorboats and sailboats travel beneath it.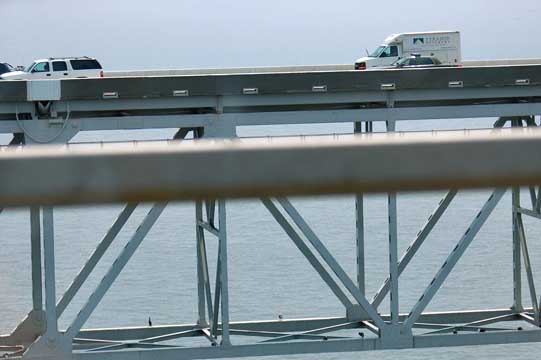 Seagulls and cormorants nest and rest in the metal struts.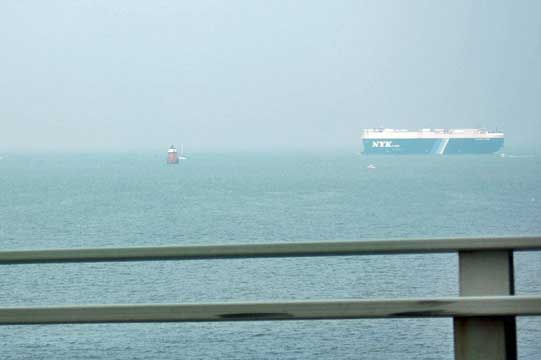 And one has a fine view of bay shipping even on a misty day.