Our Trip To England, March-April 2005

HADRIAN'S WALL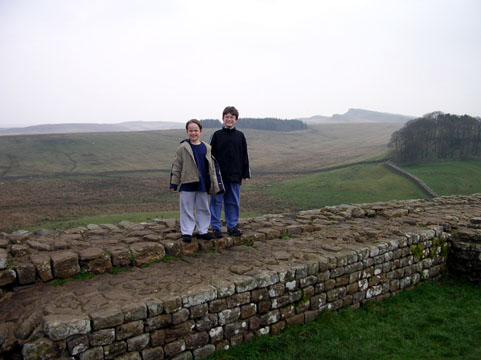 This was the northern limit of the Roman Empire.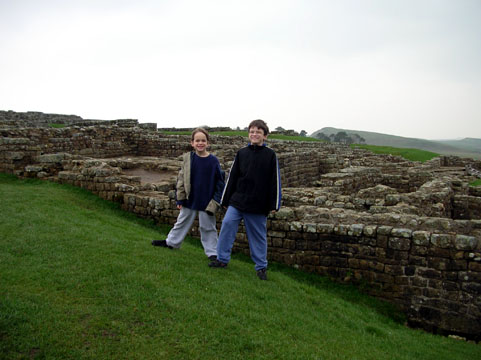 Here are the remains of the fort the Romans built at Housestead.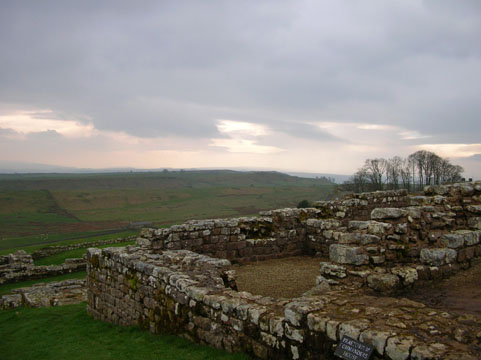 A brilliant sky over the former Praetorium Commander's house.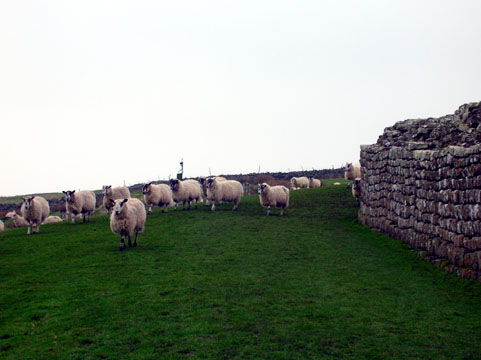 Sheep wander freely around the area between the visitor's center and the fort.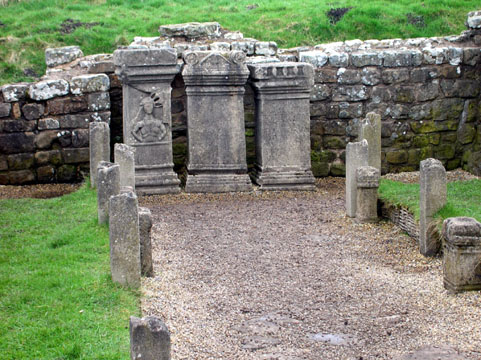 In Carrawburgh, the remains of a Mithraic Temple, discovered by accident one rainy season.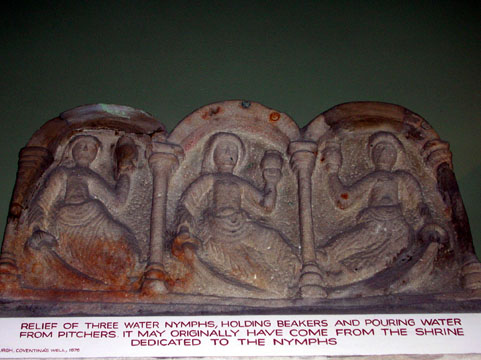 One of the many statues found near the bath house at Chesters.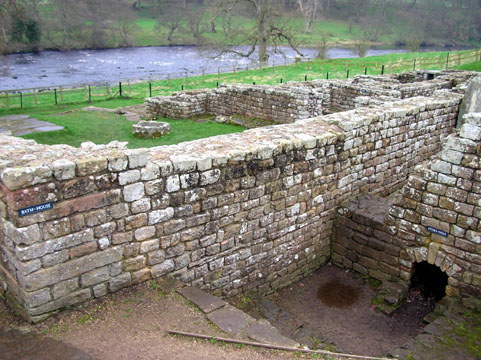 The baths were built by the river so that the drains and latrines could empty.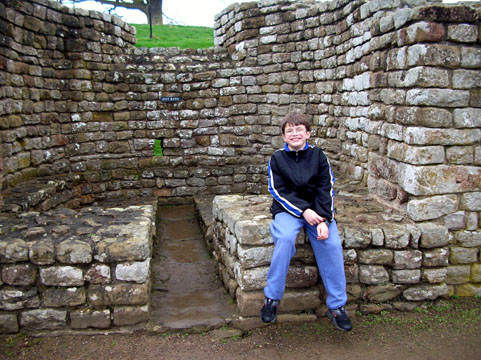 Daniel in what was once the hot bath.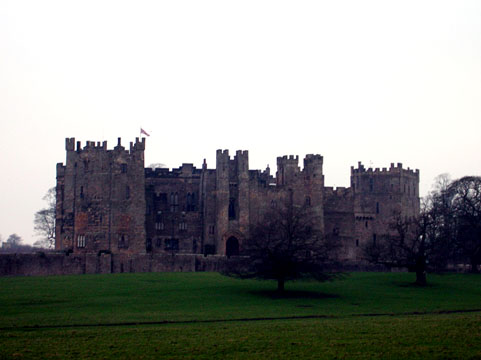 Raby Castle, a 14th century stronghold, now on gorgeous grounds with deer and pheasants.