Our Trip To England, March-April 2005

BARNINGHAM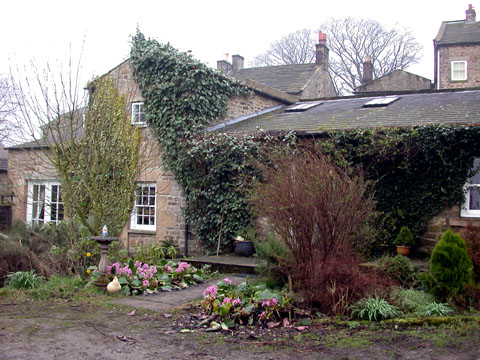 Dove Cottage -- not Wordsworth's, but the one where we stayed in County Durham, between Heath House and its little farm.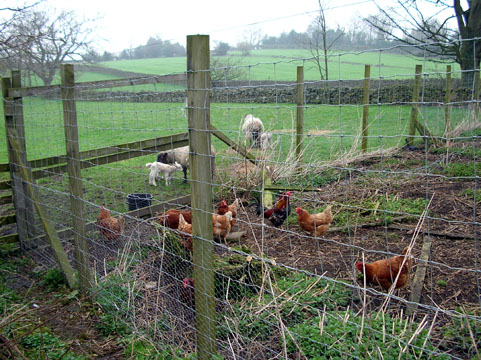 This was the view outside our door: chickens, sheep, lambs...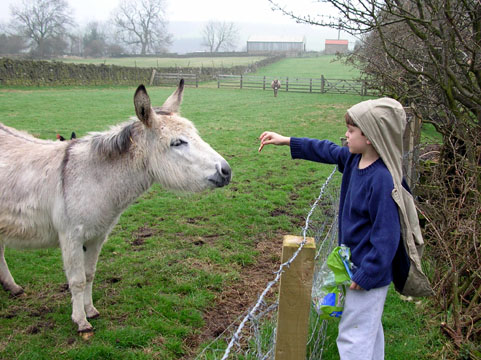 ...and a pair of donkeys from the farm next door that wanted some of the leftovers.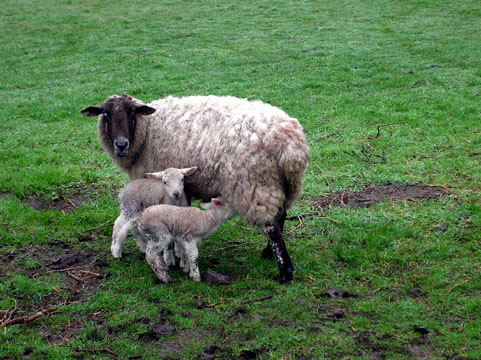 The sheep were really too cute for words. Adam was very upset we couldn't get one as a pet.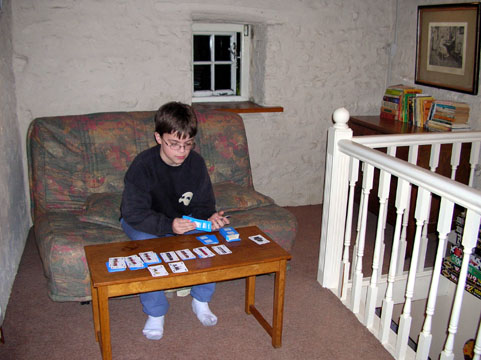 Daniel upstairs in the dovecote.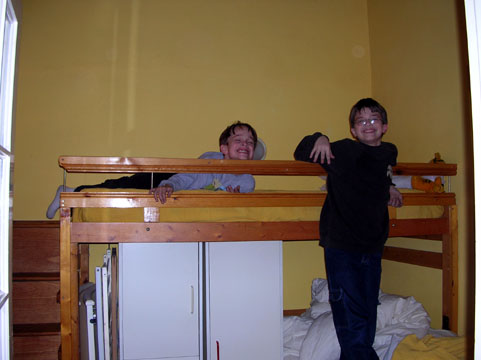 The kids in their room, which had bunk beds...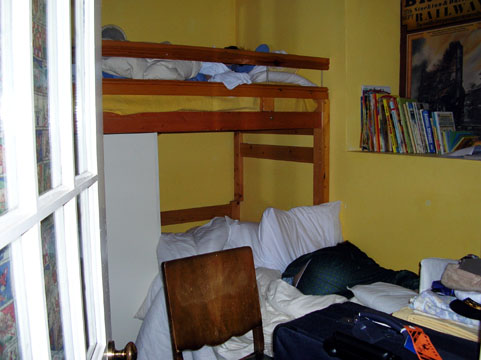 ...and as they looked every morning refusing to wake up.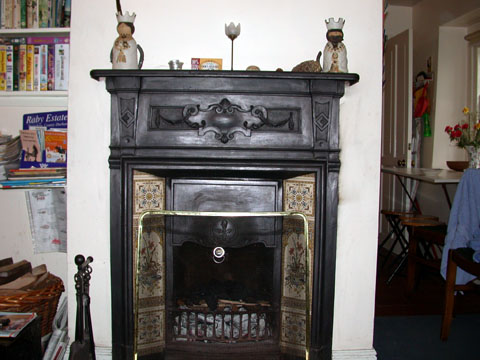 There were books in every room of the cottage, several hundred of them, as well as DVDs, brochures on things to do all over Yorkshire and County Durham, and a great many amenities.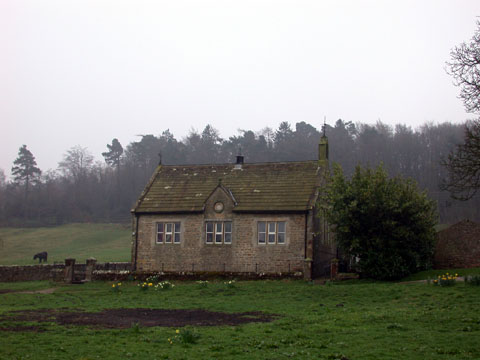 Barningham Village Hall, complete with horse grazing on the side. London this is not!