Our Trip To England, March-April 2005

SHERWOOD FOREST AND AVEBURY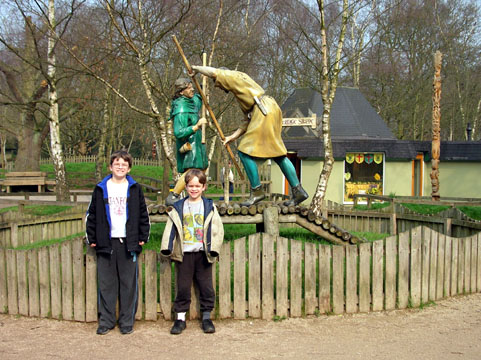 At the Sherwood Forest Visitor's Centre, boys in front of Robin Hood and Little John.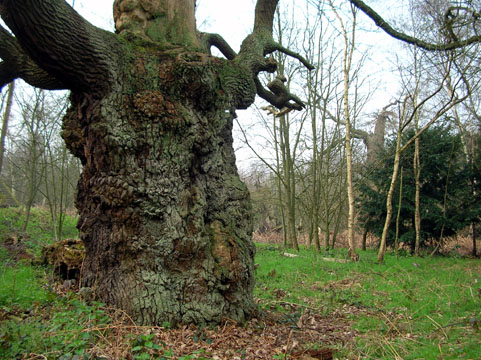 One of the many great old oaks in the forest. There are miles and miles of hiking trails.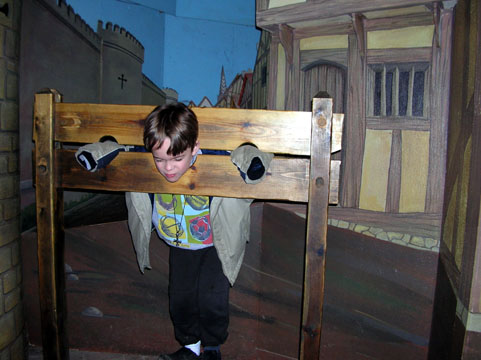 Adam has disobeyed the Sheriff and gets what he deserves.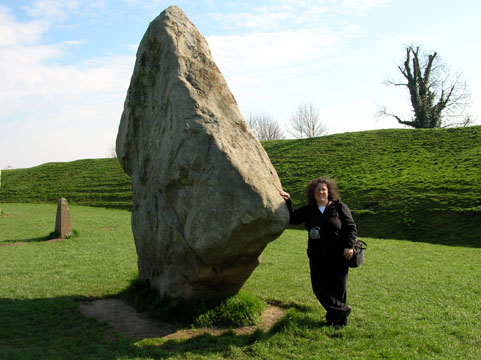 In the ring of power on a warm day at Avebury.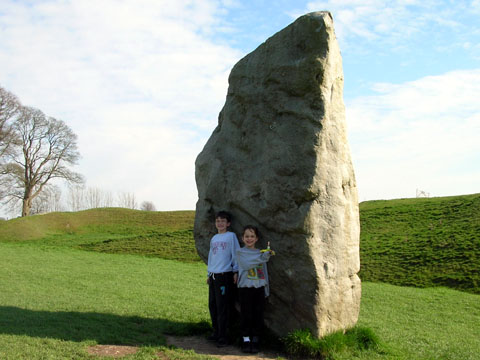 We got ice cream and walked around the stone circle.

The stones go right through the village...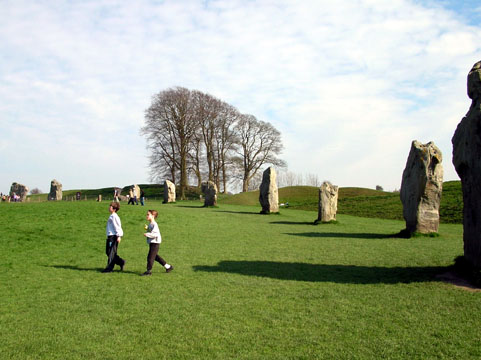 ...and up the hillside past it.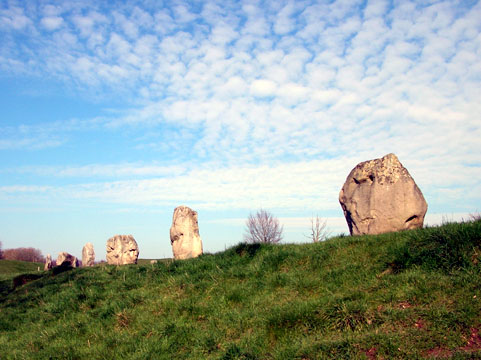 These are on the far side of the church and museum.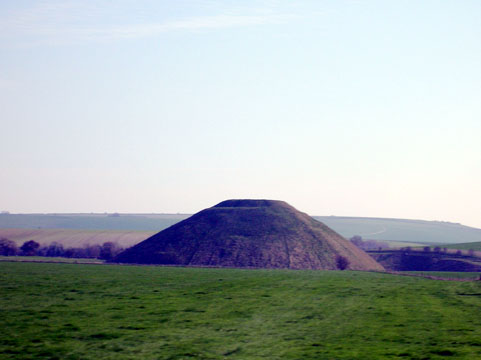 Silbury Hill, the largest manmade prehistoric mound in England, just south of Avebury.