Our Trip To England, March-April 2005

THE ROLLRIGHT STONES AND BIRMINGHAM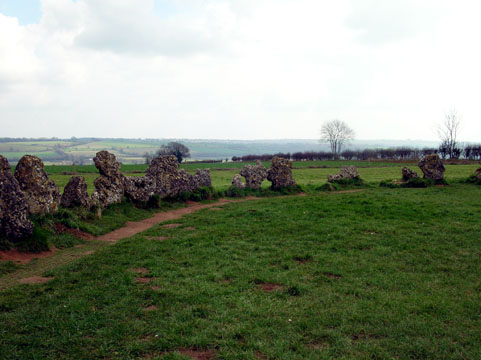 The Rollright Stones in Great Tew.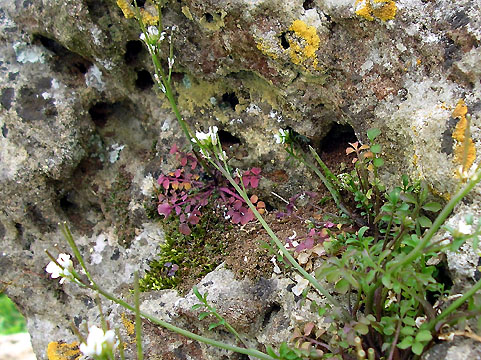 There were signs of spring in among the stones themselves...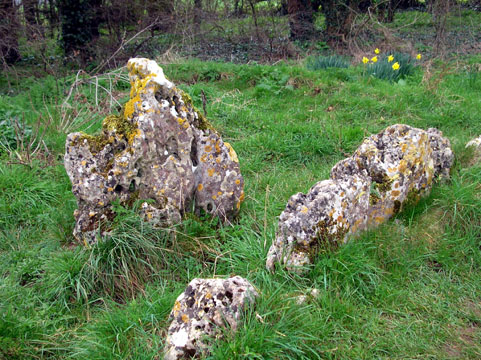 ...with daffodils blooming behind them...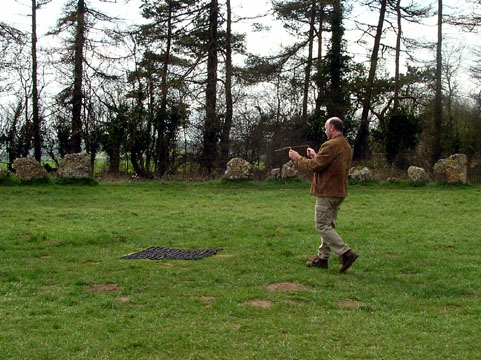 And people dowsing in the center of the circle.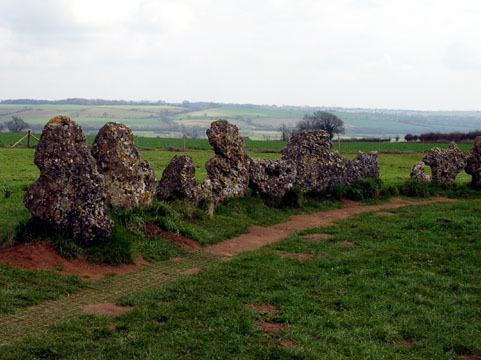 The King's Men, a circle which dates back to the Bronze Age.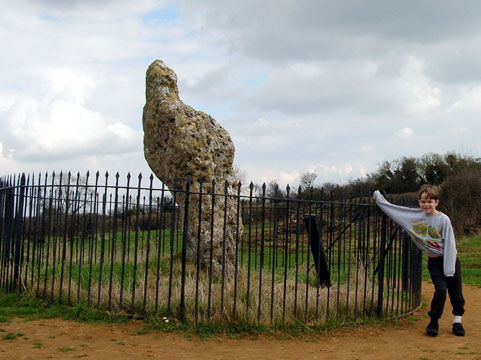 Adam by the King Stone in a field across the old road.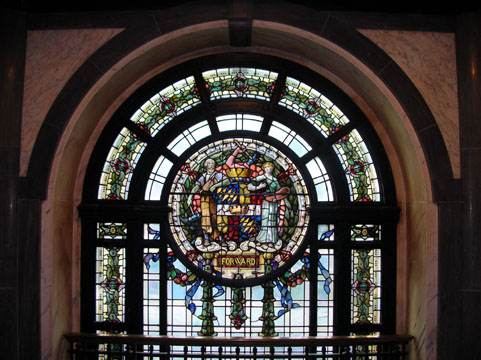 Stained glass window in the Birmingham Museum and Art Gallery.