Our Trip To England, March-April 2005

THE LAKE DISTRICT, CASTLES AND CASTLERIGG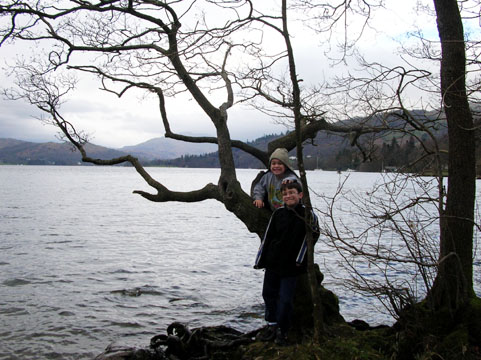 Adam and Daniel on the shore of Lake Windermere by the Brockhole Visitor's Center.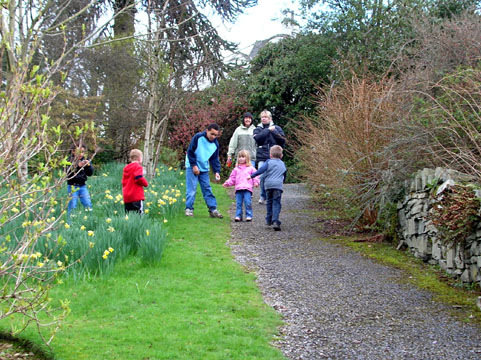 Children hunting for Easter eggs in Brockhole's gardens.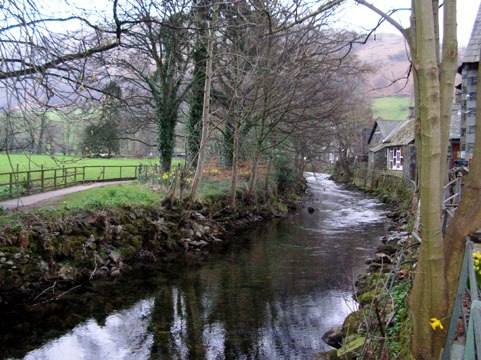 Grasmere on the River Rothay.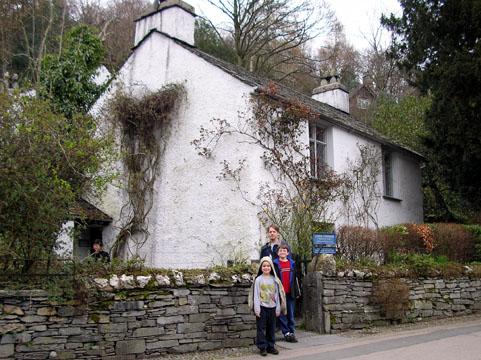 Paul, Adam and Daniel in front of Wordsworth's Dove Cottage.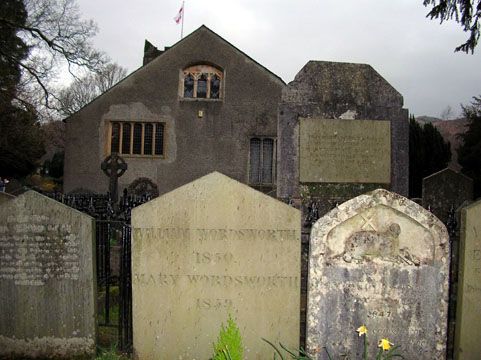 Wordsworth's grave at St. Oswald's Church.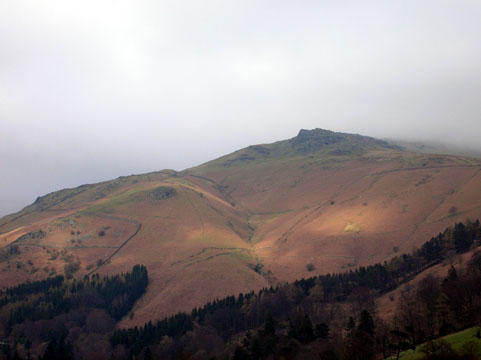 The sun competes with the mist on the hillside.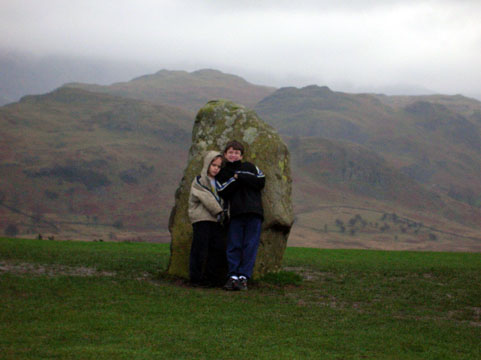 The mist has won by the time we reach the moors.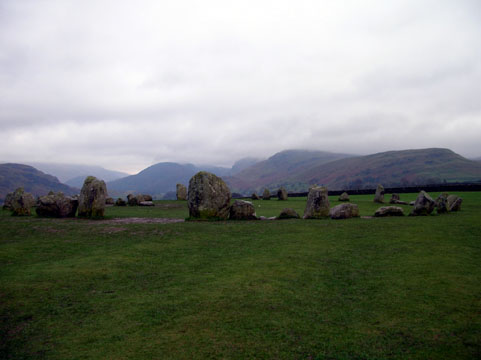 Castlerigg Stone Circle in Keswick.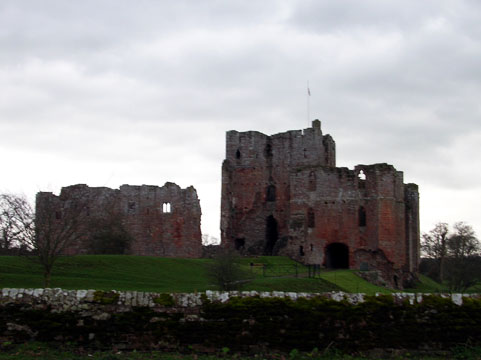 Brougham Castle.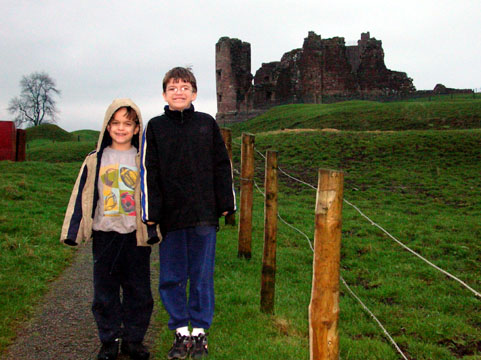 Brough Castle.