Our Trip To England, March-April 2005

RIEVAULX ABBEY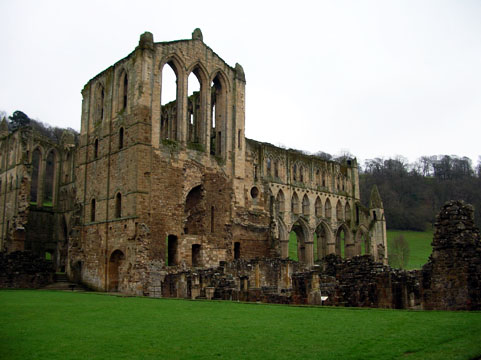 The ruins of Rievaulx Abbey.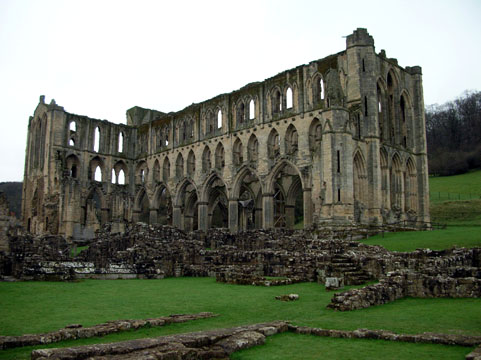 This Cistercian monastery was built in 1132...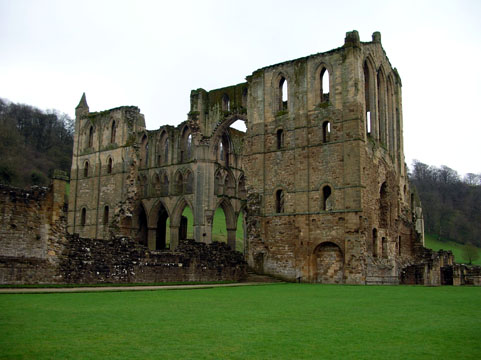 ...and stripped during the Dissolution under Henry VIII.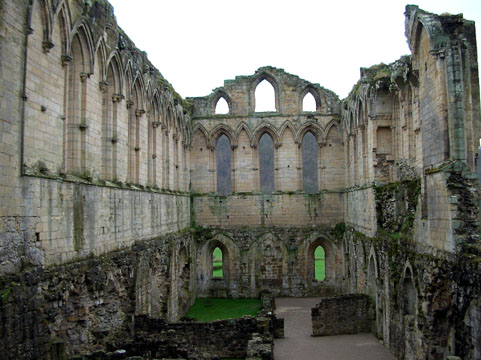 Now only the shell is left.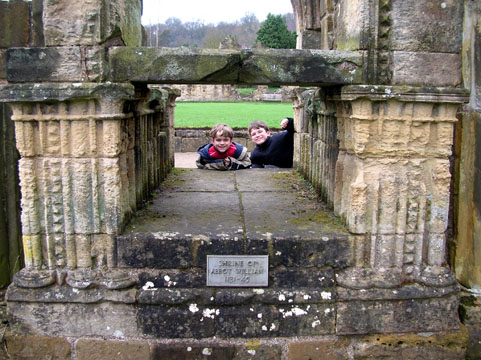 Daniel and Adam at the shrine of Abbot William.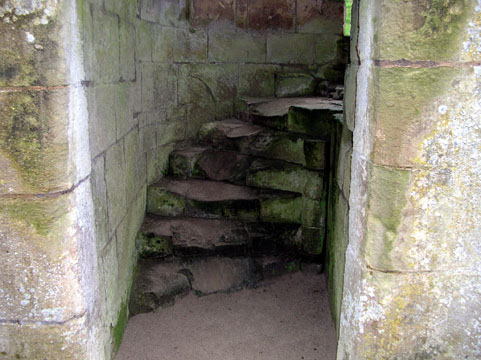 Worn staircase.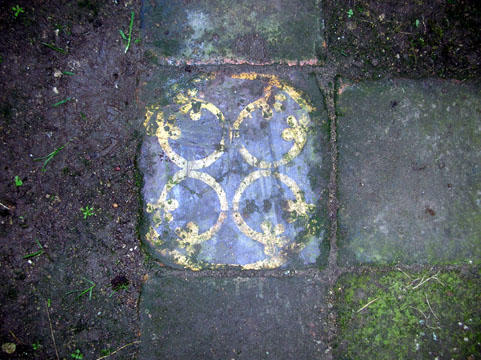 A surviving floor tile.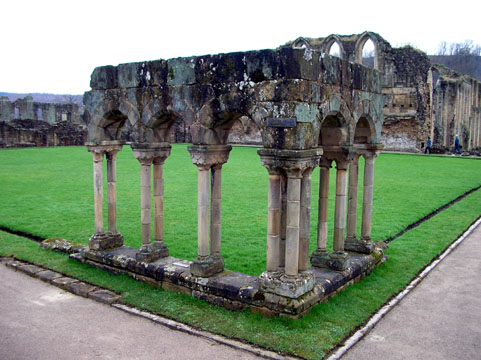 What's left of the cloister.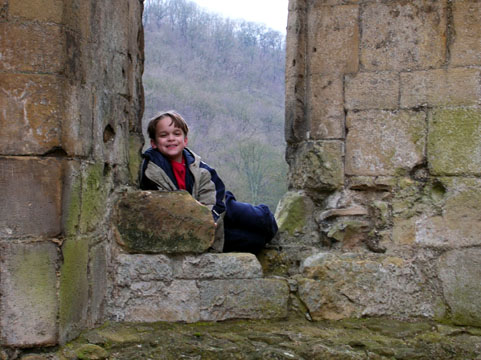 Adam in the ruins.