Our Trip To England, March-April 2005

CASTLE HOWARD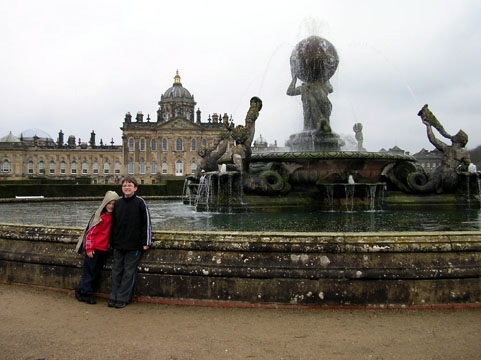 The Baroque mansion of many Earls of Carlisle.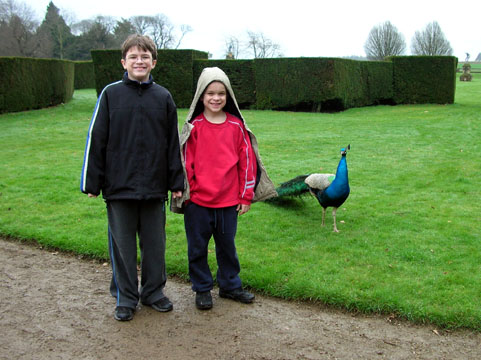 Peacocks wander the beautiful grounds...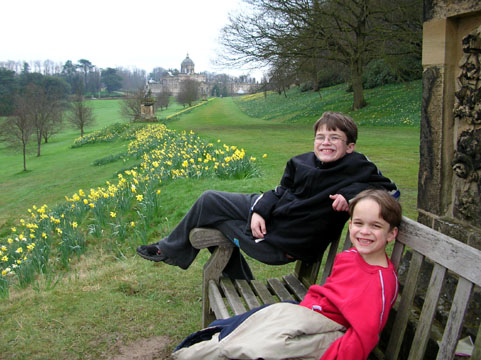 ...bright with daffodils and dogwood in the early spring.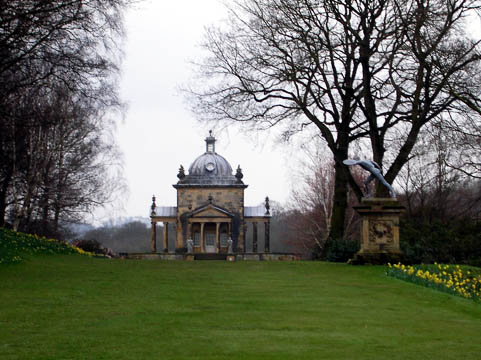 The Temple of the Four Winds.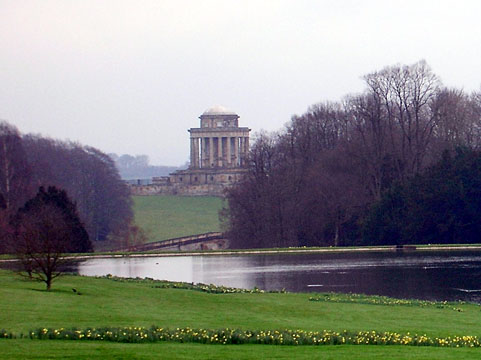 Beyond the woods, the Howard family mausoleum.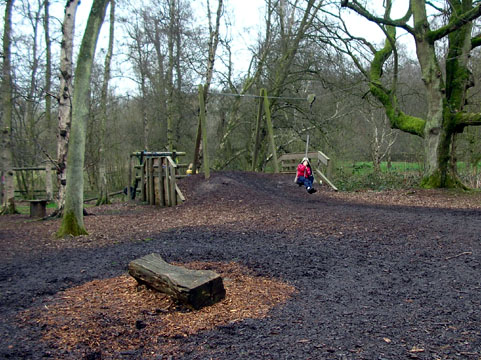 The grounds also has a big playground...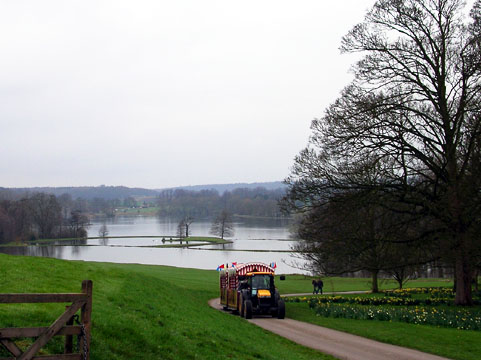 ...accessible by tram as well as on foot.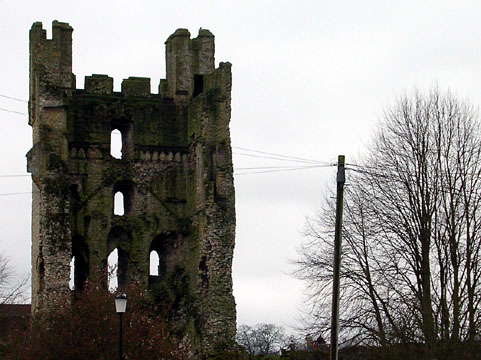 The ruins of Helmsley Castle.