Our Trip To England, March-April 2005

YORK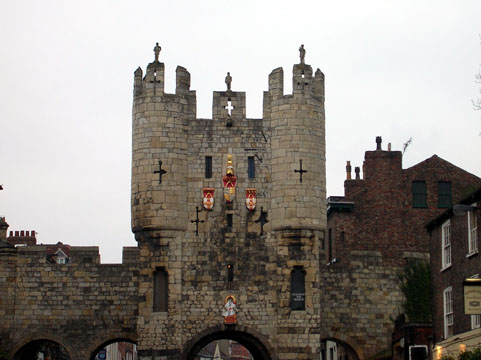 Passing under the gates to the walled city of York.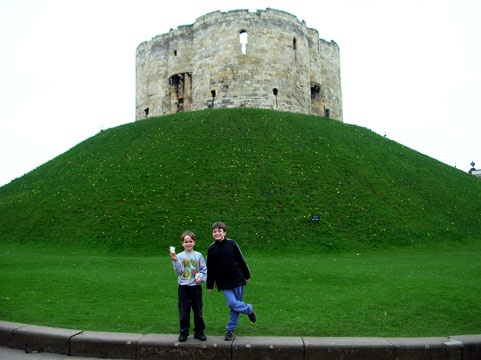 Clifford's Tower.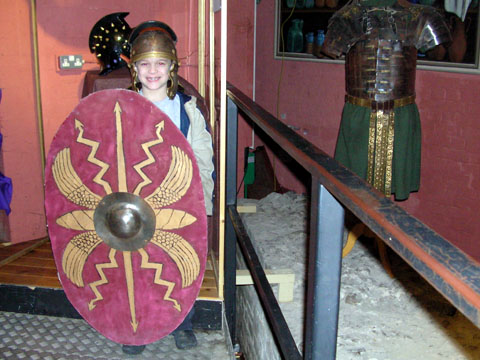 Adam in the Roman Bath Museum.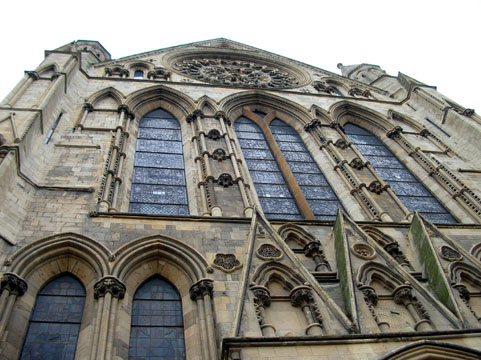 York Minster from the outside...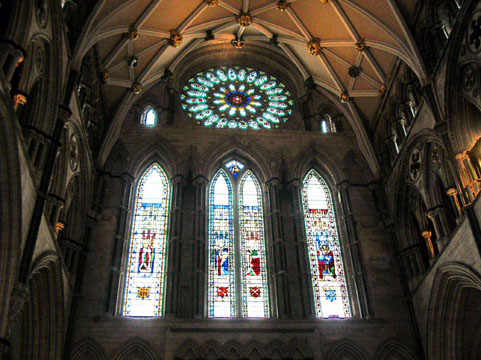 ...and the inside, with its spectacular stained glass.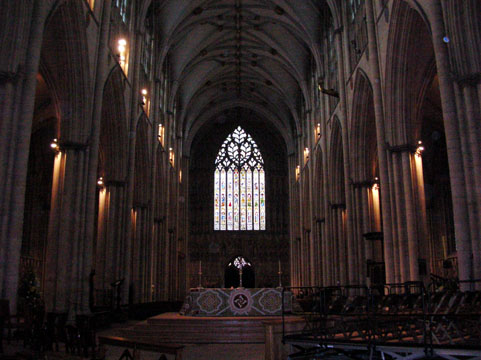 It's very difficult to convey the size of the place in photos.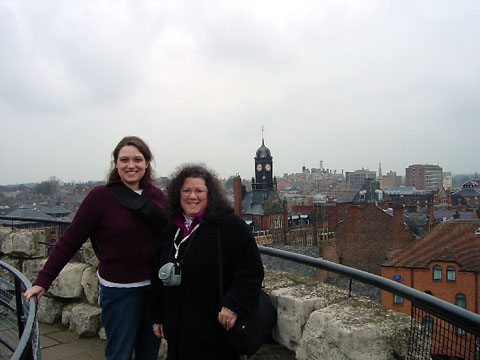 Me and Emily on the walls of the city, photo taken by Heather.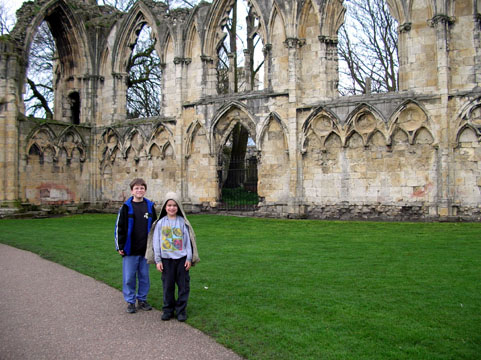 Daniel and Adam in the ruins of St. Mary's Abbey.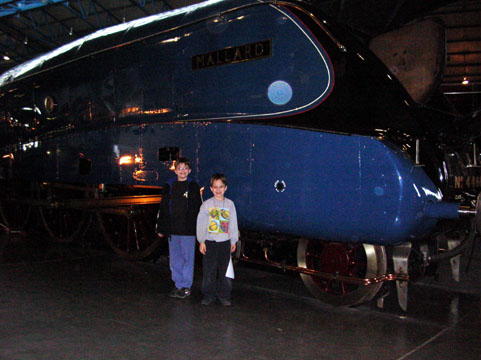 And by the train once known by them as "tipped blue diesel."