Our Trip To England, March-April 2007

BRISTOL'S GREAT WESTERN DOCKYARD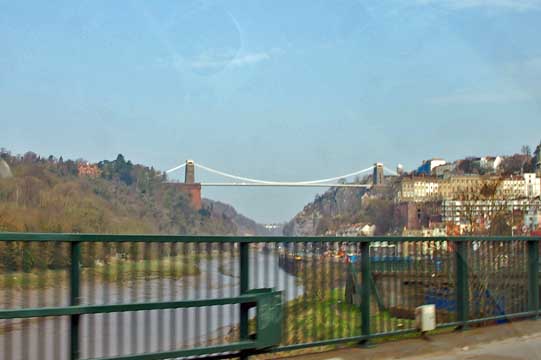 The Clifton Suspension Bridge, spanning the beautiful Avon Gorge.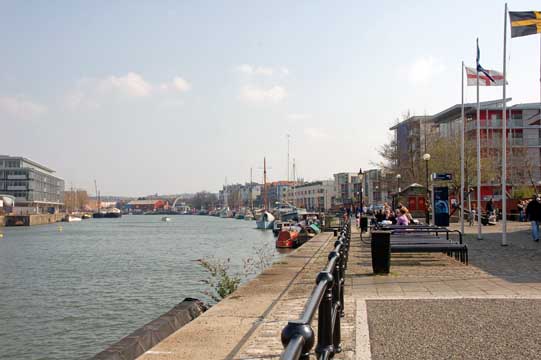 There are several old ships at Bristol's docks as well as the working vessels.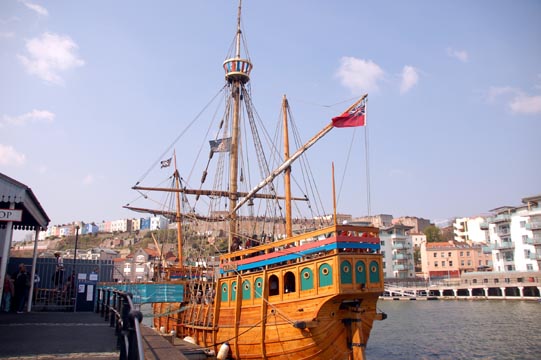 The Matthew about to go on a pirate sail. Unfortunately they were sold out of tickets by the time we arrived.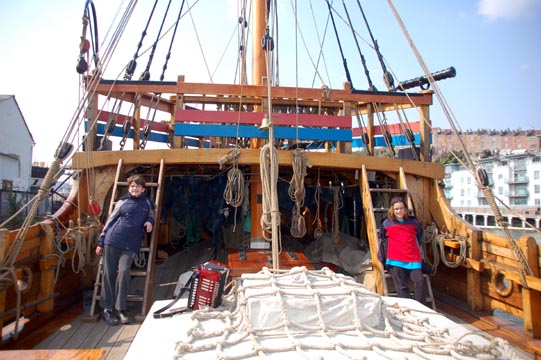 Aboard the ship before the actors and sailors boarded for the afternoon cruise.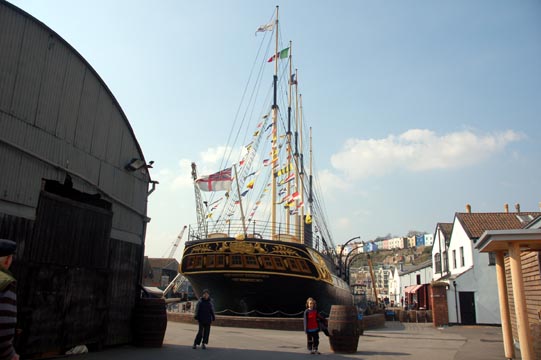 Daniel and Adam by the SS Great Britain...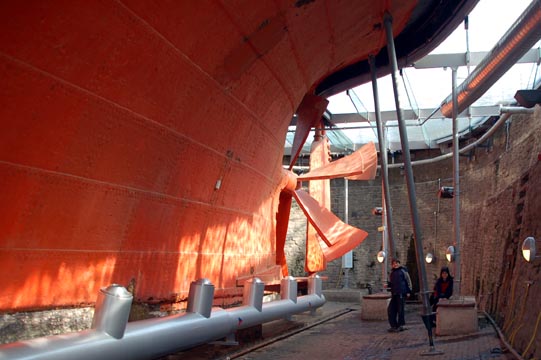 ...in the dehumidifying chamber that protects the hull...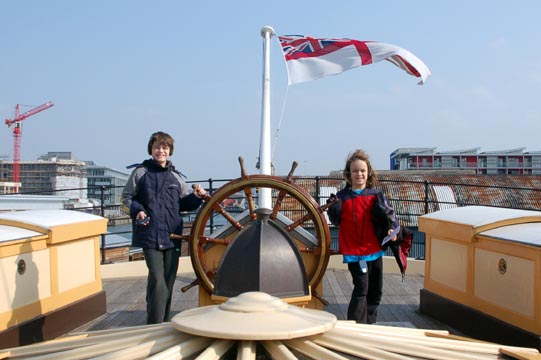 ...and at the ship's wheel.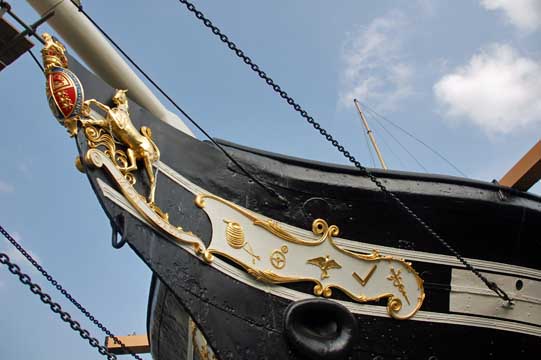 Here is a closer view of the ship.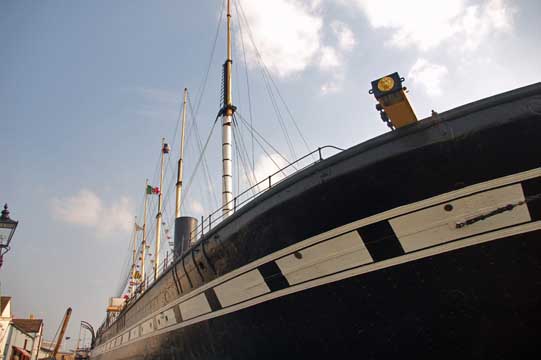 And a wide view from the rear ship.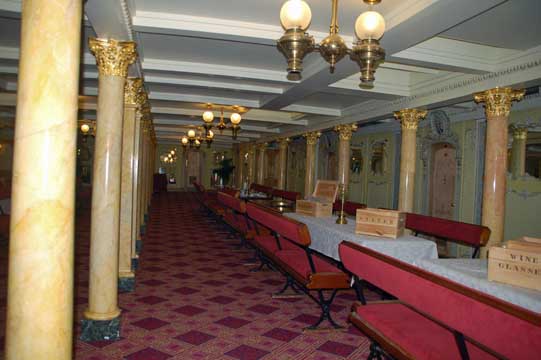 On board, the restored dining room...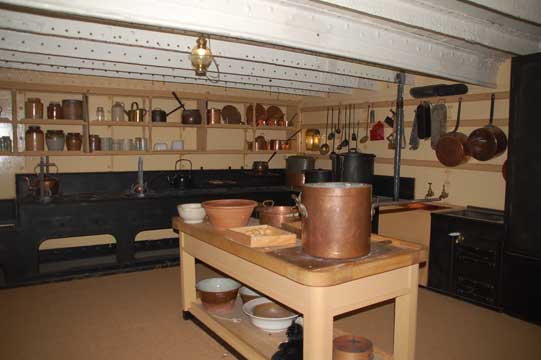 ...the kitchen...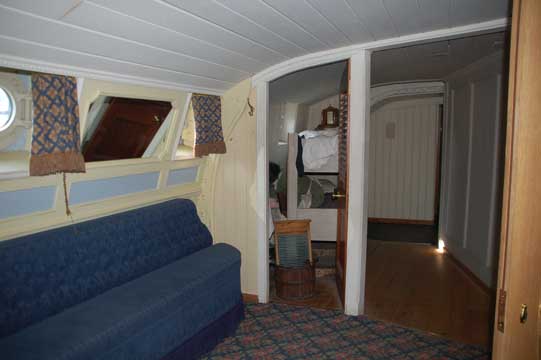 ...and one of the staterooms.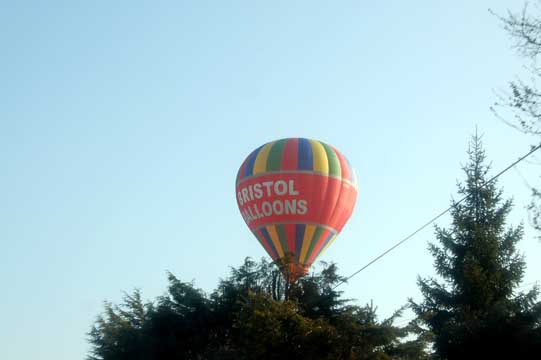 We saw several hot air balloons over Bristol and Bath in the days around Easter.