Our Trip To England, March-April 2007

AVEBURY AND STONEHENGE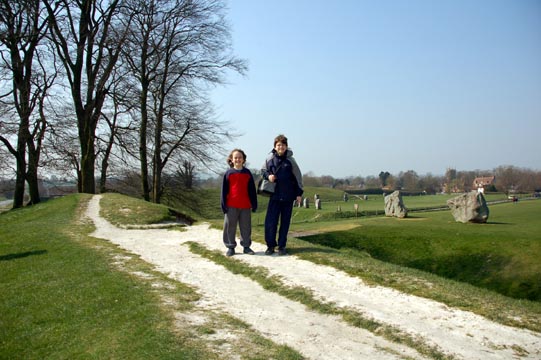 A section of the stone circle at Avebury.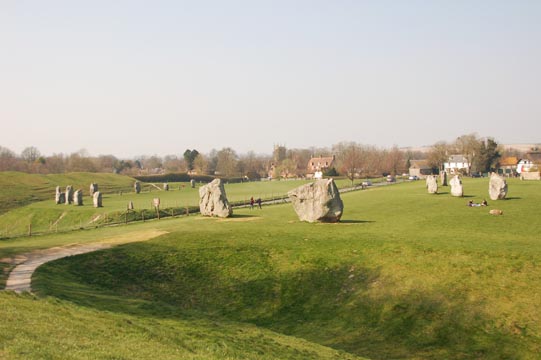 The stones surround the town, with a smaller circle inside.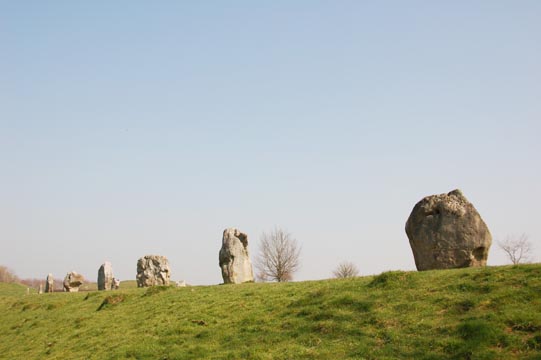 They cross the main avenue and curve right between the churches.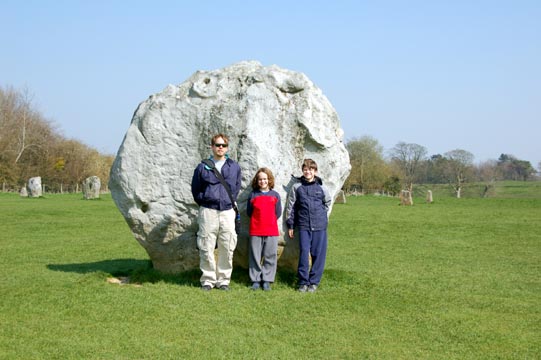 Here's Paul and the kids beside one of the stones near the church...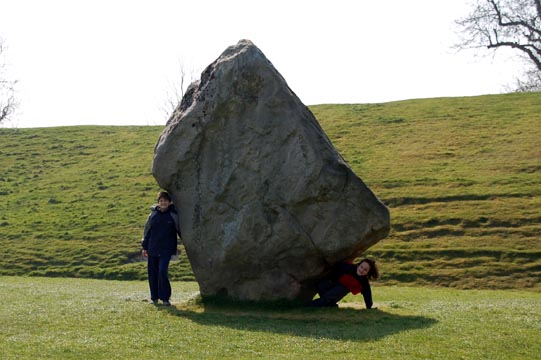 ...and the kids trying to find shade beneath another.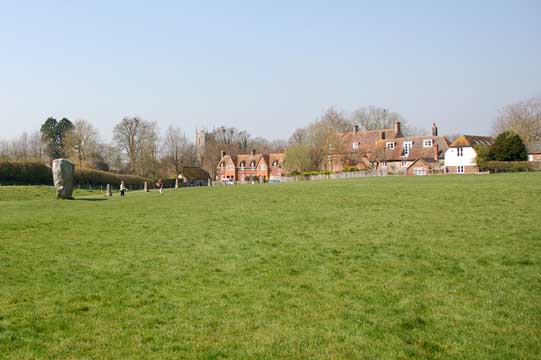 Local kids played ball between the stones...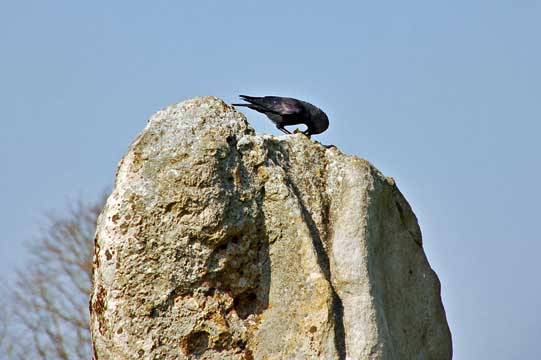 ...and local birds gnawed at the lichen growing on them.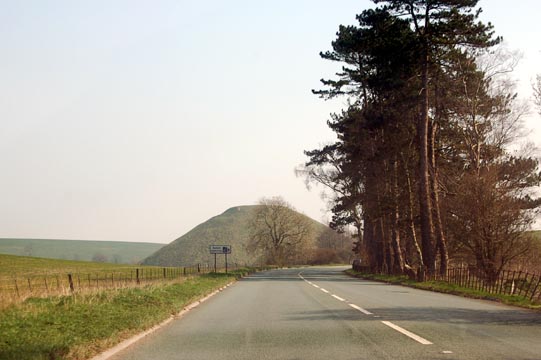 Silbury Hill, the tallest prehistoric man-made mound in Europe, has the remains of a Roman village at its base.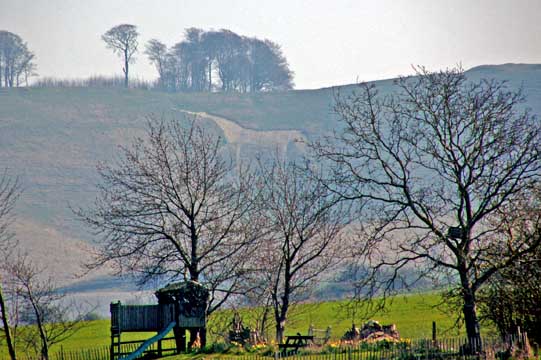 The Cherhill (Oldbury) Horse, cut into the Wiltshire chalk hillside in the 1780s.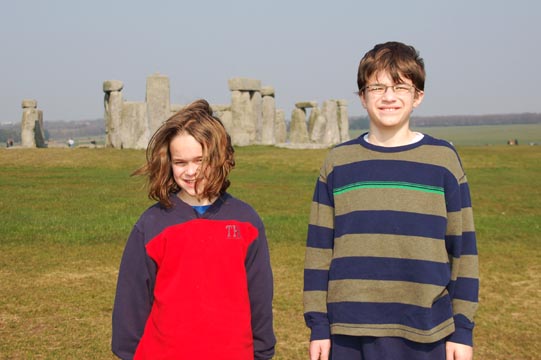 Stonehenge. We have only ever seen the stones on brilliant sunny days like this.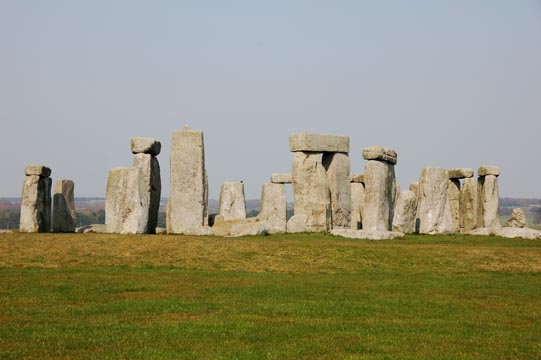 The site was used as a solar calendar.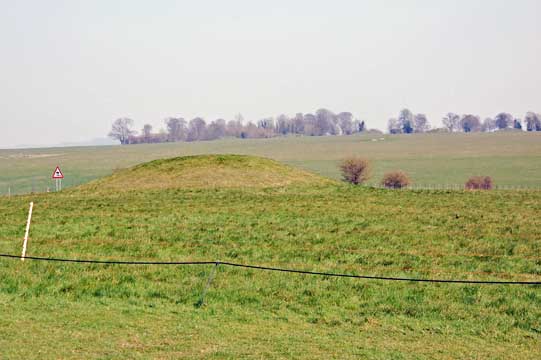 Burial mounds surround the megaliths.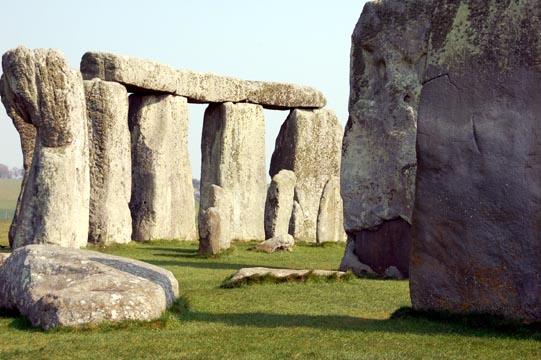 Ravens live in and around the stones.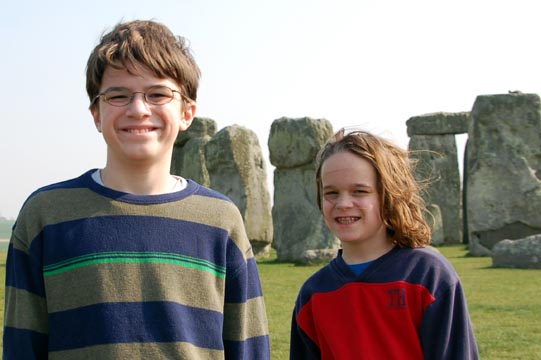 And there are sheep visible from most sides.